PC players give Halo: Reach a warm welcome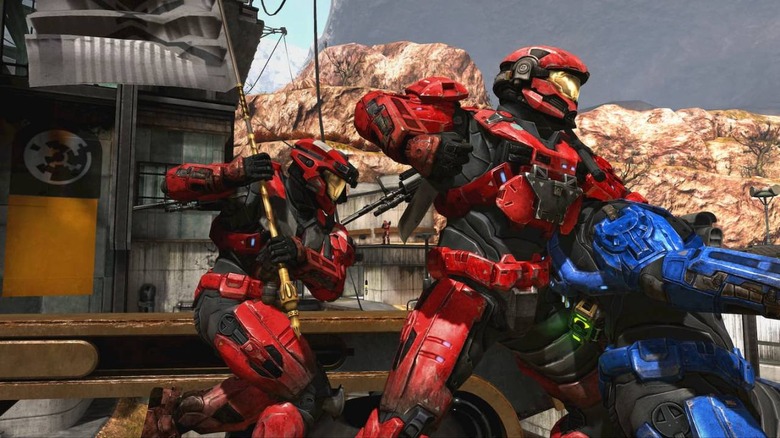 Earlier this week, 343 Industries and Microsoft added Halo: Reach to the Master Chief Collection on both Xbox and PC. This was a big launch for PC players, because it's the first release for the Master Chief Collection. More importantly, it's the first mainline Halo game to release on PC in more than a decade, with the last one being Halo 2 way back in 2007.
PC players have been asking for Halo to return to the platform ever since then, and though they've received some spin-off games like Halo: Spartan Assault and Halo Wars, we haven't seen a mainline game in the series on PC until the launch of Reach earlier this week. If there was any question as to whether or not PC players would actually support the Halo franchise on PC, it seems to have been answered with this launch.
VG247 reports that Halo: Reach had a peak concurrent player count of 136,000 on Steam during its first day of availability, which then grew to 161,000 concurrent players the following day. Those numbers ranked Halo: Reach among the top five Steam games by concurrent player count, and even here in the middle of a weekday, Reach has a little over 53,000 concurrent players by Steam's count.
Keep in mind that this is just the concurrent player count for one platform – since Halo: Reach is available through Xbox Game Pass on PC and through the Windows Store, the total number of current players is probably significantly higher. That's especially true if we add Game Pass players into the mix; since Game Pass only costs $5 a month on PC at the moment, it's likely that's how many people have chosen to play the game.
So, it seems that Microsoft's decision to bring the Halo franchise back to PC was the correct one. We'll eventually see most of the mainline series come to PC by way of the Master Chief Collection (with the sole exception of Halo 5), and Microsoft has already confirmed that the next entry in the series, Halo Infinite, will launch on both Xbox and PC. For now, though, Halo: Reach is the only title available, and you snag it from Steam for a cool $10.