PC game Alan Wake recoups production cost in record time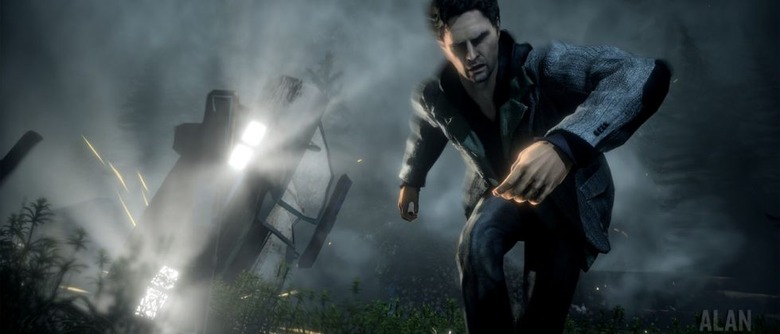 The game Alan Wake has just done so spectacularly well in the first 48 hours it's been out on the digital download zone Steam that it's recaptured all the money it's spent on not only development, but marketing for the game as well. This game is currently inside the top 10 games listed on Steam, was number one for a period after launch and, needless to say, its creators at Remedy are ecstatic. Users currently interested in picking up the game have the option of getting the Collector's Edition DLC Free until the first of March – this including commentary videos, an illustrated PDF book, and a full soundtrack for the game as well.
Based in the thriller genre and rated T for Teen, this game has the character Alan Wake waking up in a Nightmare. You're asked to fight with light, face off against your demons and those surrounding you, and generally be terrified throughout the entirety of this wholly unique environment. Sounds sort of like Silent Hill, doesn't it? This game isn't quite so blatant with its monster use, and the mystery behind the same has certainly added an element of intrigue to purchasing and trying it out.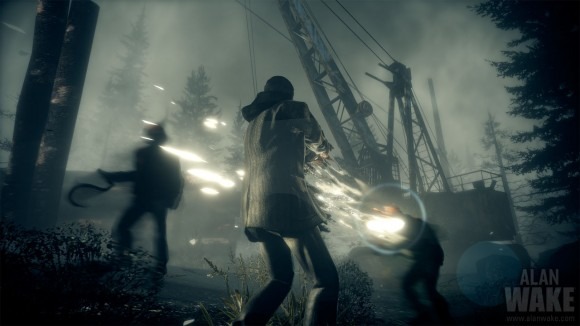 The fact that it's only $29.99 on Steam has something to do with it too. Remedy's Aki 'AJ' Jrvilehto had the following to say on the subject:
"We are very happy with the sales and hitting number one on Steam at launch was nothing short of amazing. We recouped our development and marketing expenses during the first 48 hours. And yes, we're certainly very excited about PC." – Jrvilehto
CEO of Remedy Matias Myllyrinne spoke to the subject as well, saying how fabulous it's been to see the game take off:
"We made it a priority to create the best PC version of the game we possibly could, as opposed to a sloppy port we ourselves would hate to play, and judging by the amount of encouragement and positive feedback that has been pouring in, that's really paid off! Rest assured that we are still listening to your requests and will maintain efforts to make necessary updates to the build now that it's been released." – Myllyrinne
Sounds fantastic, yes? Now get out there – or down into your basement in the dark, as it were, and play it!
[via Play.™]