PayPal Teams With Walmart To Launch In-Store Cash Services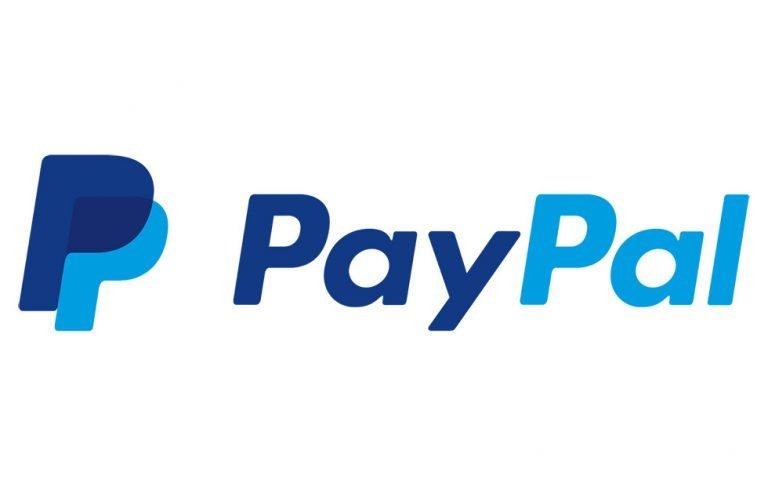 PayPal has teamed up with Walmart to launch in-store financial services and products to their mutual customers. PayPal announced the collaboration this evening, stating that Walmart will soon offer the financial company's cash-in and cash-out money services, marking the first time PayPal users will have a way to get cash from their accounts within a physical store.
Walmart already offers financial services in some stores, though not with PayPal. That changes under this newly announced deal, which enables PayPal mobile app users to add money to their accounts at Walmart stores. As well, these users can access their cash balance at Walmart Service desks, through ATMS in Walmart, and at cash registers.
Doing these things, including adding and removing money, has a $3 service fee. According to PayPal, the cash-in service is now available at Walmart stores, but the cash-out option won't be available in all US Walmart locations until early next month.
For its own part, Walmart's SVP of Services & Digital Acceleration Daniel Eckert said:
Walmart is committed to expanding access to financial services products that are convenient, easy to use and available for everyday low prices. With 90 percent of Americans living within 10 miles of a Walmart store, we know that offering PayPal cash in and cash out money services for an exclusive low fee is going to provide great value to the many people who rely on Walmart and PayPal to help manage and move their money.
SOURCE: PayPal