PayPal ordered to pay $25 million over deceptive practices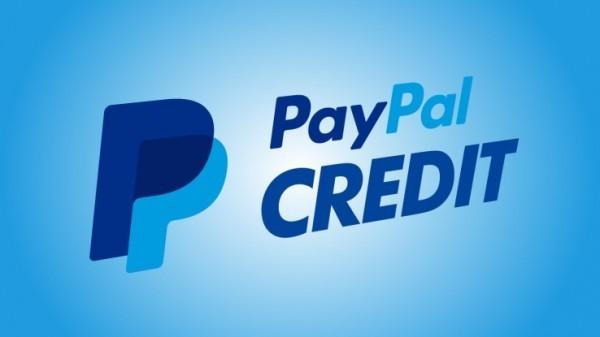 PayPal, used by online merchants and shoppers to send and process payments, has just settled a federal lawsuit from the Consumer Financial Protection Bureau (CFPB) over alleged deceptive practices in its "Bill Me Later" program which is now known as PayPal Credit. PayPal will be returning $15 million to customers who lost money due to PayPal's practices, and a $10 million fine has been levied against PayPal, going towards the CFPB. After the settlement, PayPal will be required to correct its consumer disclosure policies, making them "clearly and prominently" displayed to consumers.
It turns out that some PayPal users enrolled in PayPal Credit without understanding that it is an actual line of credit, subject to interest and electronic-only billing statements. Considering that PayPal's credit program was previously referred to only as "Bill Me Later," PayPal may have knowingly duped users who skimmed over obscured fine print.
Allegedly, PayPal required users to pay with PayPal Credit instead of their desired payment method. When customers approached the company to dispute their bills, PayPal allegedly mishandled them. PayPal also allegedly mishandled customers' disputes over their bills.
PayPal lured in customers to its credit program by offering $5 or $10 credit towards future purchases. Now, the CFPB alleges that PayPal failed to honor those promotions. PayPal also is accused of letting website failures prevent customers payments from posting. When customers were unable to pay their bills due to website failure, PayPal continued to penalize them with late fees.
PayPal's various merchant fees and sometimes abused Buyer Protection program makes it a payment platform more favorable to buyers than sellers. But, these allegations may make buyers rethink using the service. According to the settlement agreement, customers who paid interest charges or late fees to PayPal Credit between January 2011 and May 2015 may be eligible for refunds. Perhaps, the larger lesson to take away from PayPal's accusations of deception is to always read the fine print.
Source: USA Today