Pay TV subscribers decreased last year as broadband rose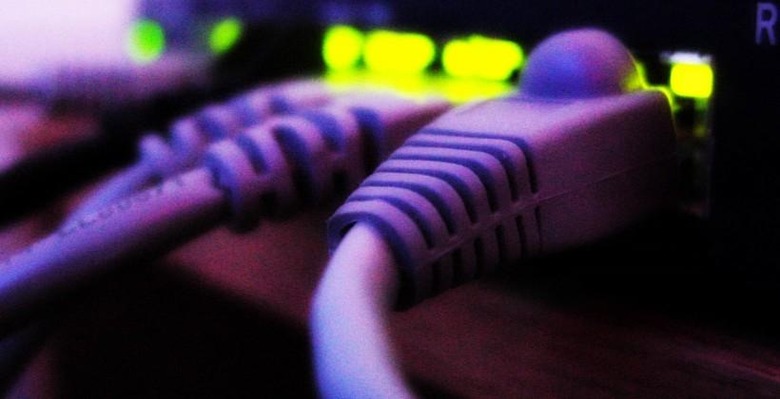 New research by the Leichtman Research Group reveals the number of pay-TV subscribers decreased last year across all the major cable companies, among them being Comcast and Time Warner Cable, which are set to merge. Despite this, broadband Internet subscriptions grew over the course of 2013, perhaps hinting at the shift towards so-called cable cutting.
Cable companies suffered last year across the board, and the reasons are said to be varied. A Time Warner Cable spokesperson talking to Ars Technica, for example, said the blackouts last year and gravitating away from "too aggressively priced" promotions for new customers caused it to suffer subscriber losses.
Comcast, meanwhile, was optimistic in its pointing out that its 305,000 TV subscriber losses last year was a bit less than its losses in 2012. Interestingly enough, both Dish Network and DirecTV saw its numbers jump, the latter by a hefty 169,000. Both AT&T U-verse and Verizon FiOS also saw significant increases in their numbers: 924,000 and 536,000, respectively.
Looking at the multi-channel video market in the United States as a whole reveals a decrease in subscribers of 104,521. Rounding out the picture, then, is a look at the increase in broadband subscribers, which grew in the nation by 2.6 million last year. It would be premature to say the shift towards ditching cable for streaming video alternatives is largely the cause, however.
Said researcher Bruce Leichtman in a statement to Ars: "[That] broadband is still growing, while video is flat, is largely a function of where the two are in the adoption curves, [rather] than [being] directly related to each other. Much of cable broadband growth is coming from people upgrading from dial-up and switching from DSL, as well as from new household formation."
SOURCE: Ars Technica