Pathpartner Skype 720p and Ittiam 4-way video chat get TI OMAP4 demo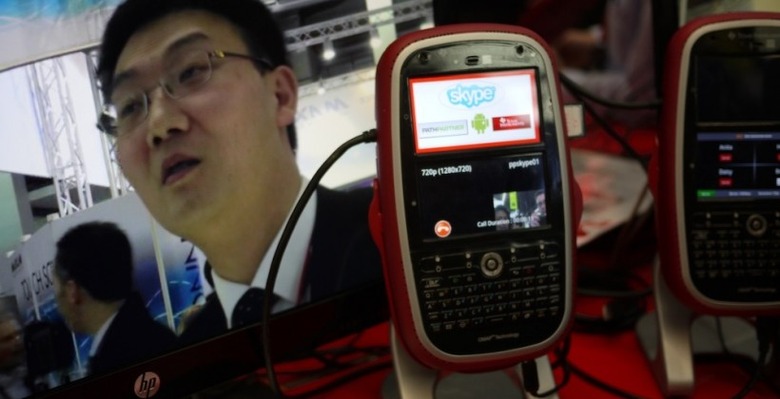 Texas Instruments told us they were more interested in showing what their OMAP processors could do than telling us, and the TI booth at MWC 2011 was bristling with vendors showing what they'd coaxed out of OMAP4 chipsets. Video conferencing companies Pathpartner and Ittiam shared a stand with their offerings, the former pushing 720p HD Skype calls, the latter four-way video calls in which only a single participant need have an OMAP4-based device.
The Pathpartner system uses OMAP4's crunching abilities to compress 720p HD into something a 3G mobile network could happily handle, and the TI Blaze developer unit running the app was hooked up to an HDTV to prove the quality was top-notch. Pathpartner is in talks with Skype now, regarding getting officially certified, and hopefully that means we should see it on Android devices sooner rather than later.
Ittiam, meanwhile, were doing interesting things with four video streams, taking advantage of OMAP4's video abilities to process four simultaneous connections. Only one "host" device need be OMAP4 based – other participants can "dial in" from other platforms – and the company sees it being useful for enterprise clients wanting to cut down on travel time to meetings, since the compression should allow it to be used over 3G connections.