Patch those leaks: HTC's new Android device and Palm Pre business launch guide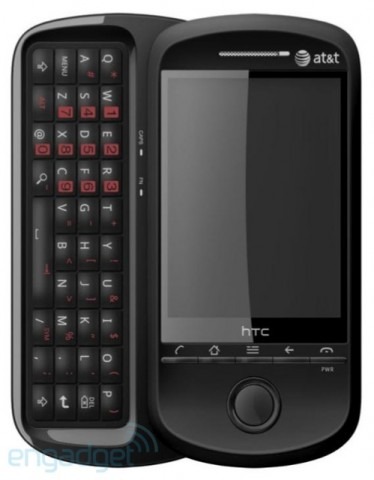 Today has been exciting for mobile phone enthusiasts. First, information on the HTC Lancaster was released. Details about the Lancaster include a 2.8" touchscreen, full size slide out QWERTY, and will feature a unique HTC Social Networking integration client. Launch date on ATT is slated for August 3rd.
The next bit of information is the entire business sales guide for the Palm Pre. The guide covers everything from an overview of the Pre as it pertains to business customers to the guiding questions the sales staff must ask to determine if the Pre is right for a business user. We also learned that the battery will give the Pre a 5-hour talk time for users. That's some good information to know.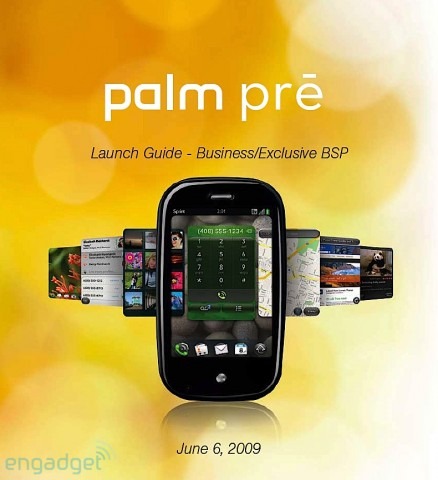 June 6th can't come soon enough for at least one of the Staff members here at SlashGear (me). I'll be camped out for the Pre bringing you exciting play-by-play news of the Pre's release, knowing full well that the limited supply of Pre phones could result in a frenzied struggle to snag the device. We'll also be out at the Pre launch party in Hollywood to bring you some great coverage from that event as well, so make sure you check back here on June 3rd and 6th!