Parrot Zik 2.0 headphones: same touch controls, now lighter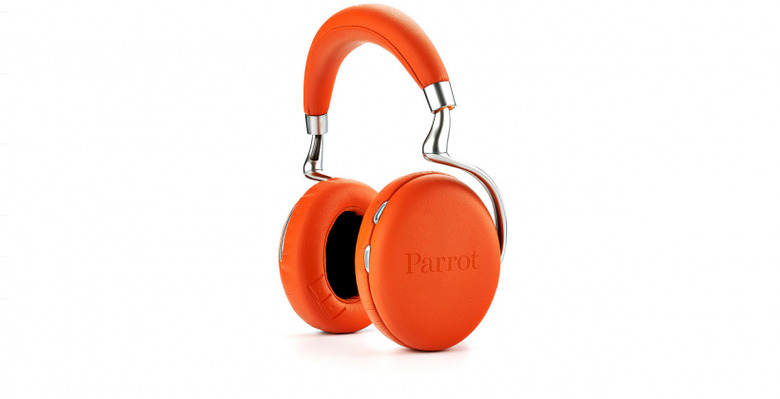 Last year we reviewed Parrot's Zik headphones, a pair of touch-activated Bluetooth cans that have now been updated with a slimmer, lighter frame. Though not available yet, the company has shown them off, and you needn't worry: all the best features are still there, and then some.
The newest headphones are dubbed the Parrot Zik 2.0, and with them comes the same notable design — by Philippe Starck, who has had his hand in designing other gadgets — with less visible metal overall and the inclusion of aluminum metal where it is used. This gives it the new lighter weight.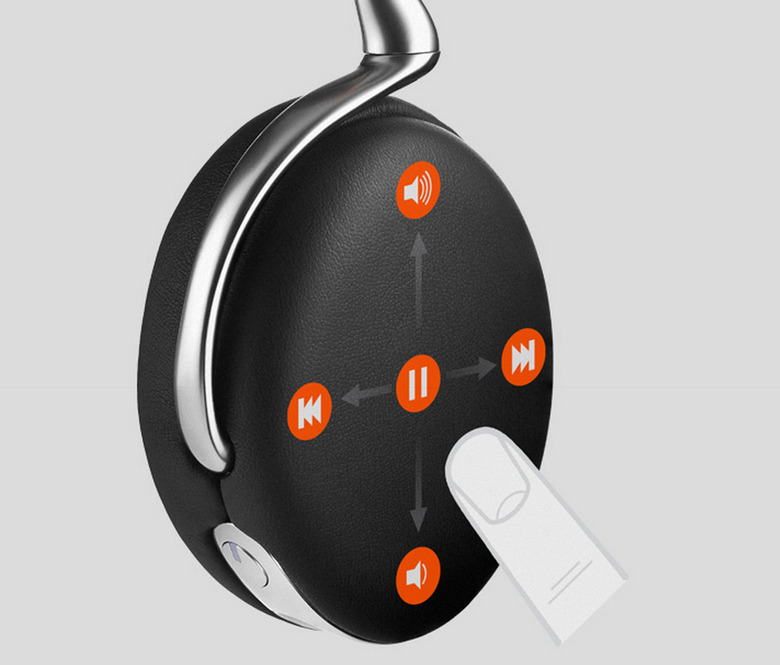 Joining this is a boost to the headphones' overall battery life, which was addressed by giving users the ability to choose how they want to use them: modes. Each mode comes with its own battery life rating. There's Flight Mode, which gives listeners up to 18 hours when plugged in via wire. There's Eco Mode, which gives seven hours of the noise-cancelling effects. And for those who want to go all out on features over Bluetooth, you'll get up to six hours.
This joins the notable touch controls, and is complemented with additional microphones and sensors that aim to further reduce ambient noises while improving the sound quality. The headphones can be paired using NFC, and will be available in November in six color options. Price is set at $399 USD.
VIA: Mashable