Parrot Asteroid head unit: Bringing Android to your Automobile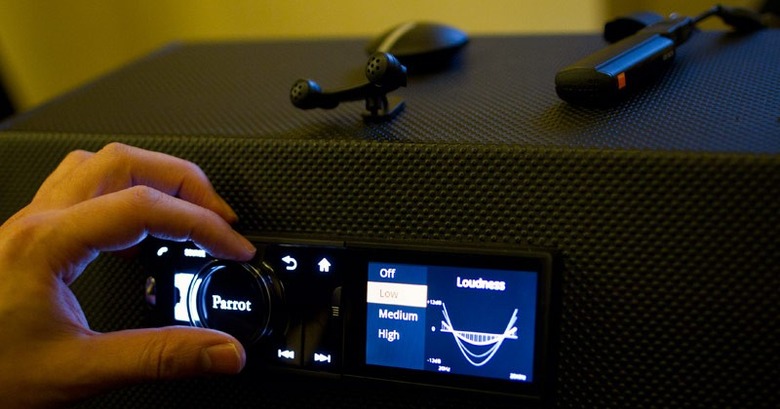 Parrot sticks the first Android OS into an automobile head unit. Indeed, it has been heavily skinned by the manufacturer and can only run the "less" intensive applications, but it runs the OS regardless.
One of the more interesting apps out there is GPS map view; it's functional, responsive, and definitely makes your head unit more interesting than that old Pioneer one in your car. As you can see in the gallery, this bad boy has all of the inputs including an iPod port that will charge your ipod while connected, USB storage, a memory card slot, 3G modem, and a microphone for Blutooth pairing. Be prepared to see this device launch in the US around Q2 this year.