Parallels Desktop Gets 3D Acceleration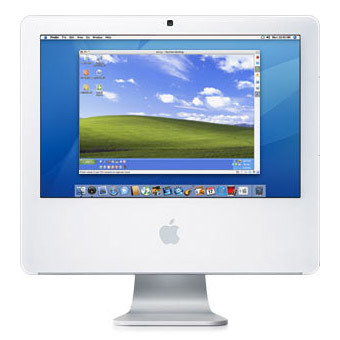 Ben Roudolph from Parallels said Parallels is working to bring support for 3D acceleration to Parallels Dekstop, a virtualization application on Mac. This is exciting news for those 3D gamers out there that are using Mac and running Windows on parallels. Parallels also working on Windows Vista support, although the final version of Vista is yet unknown on the release date.
What's more, Parallels Desktop for Mac will see "fast 3D graphics support," presumably to help cater to gamers who want to run Windows games without having to reboot their machine using Boot Camp and a separate Windows partition.
On the other hand, Microsoft has announced that it will cease any development of Virtual PC, a rival application of Parallels Desktop. According to Microsoft, releasing a port of universal binaries would be pretty much like starting over from scratch.
[via MacWorld]