Pantech's New Suit Is Aluminium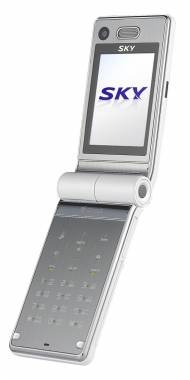 Pantech seems to have crept up from behind and managed to make something of a name for itself in the cellphone business, striking an interesting balance between functionality and style.  That's not to say that they necessarily have the best timing.  For instance, from the press release for their IM-U170:
"The IM-U170 will come to the fore as a breakthrough in the metallic mobile phone segment"
Now not wishing to pour the sloppy water of scorn onto you, Pantech, but you might have noticed the sleek aluminium iPhone Apple quietly announced the other day.  So let's look at the U170 in the same light that most other people will (albeit in Korea, apparently its sole market).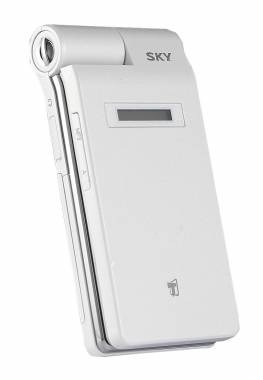 Dual cameras (one 2-megapixel for photography, the other VGA for video calling), 2.2-inch QVGA screen, multi-tasking mp3 player and Office document viewer, all add up to a reasonably well-specified device, although nothing that special it has to be said.  The EL-backlit keypad is pretty, though usability may be an issue.  Finally, we couldn't let this finish without mention of Pantech's face-recognition gaming – the VGA internal camera is used to track the motion of your head and control whatever game you're playing.  Something tells me that people might be a little too self-conscious to throw their head around while on the bus, but maybe things are different in Korea.