Pantech launches new widescreen DMB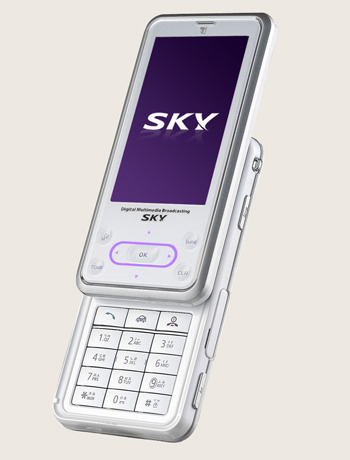 Pantech has just announced the launch of their Sky brand IM-U160 handset, a new terrestrial digital multimedia broadcasting (DMB) handset that can be used as a portable TV with its wide LCD screen. Featuring a 2.6-inch wide QVGA LCD screen and a width to height ratio of 15:9, the IM-U160 aims to deliver a better visually enhanced TV viewing experience for mobile phone users.
The IM-U160 sports just a minimal set of touch sensitive buttons on the face with a hidden slide-out conventional keypad below. The internal memory has a capacity of 184MB and can be expanded via external Micro SD card. Other features include 2-megapixel camera and Mp3 player. To be a Korea-only release for now.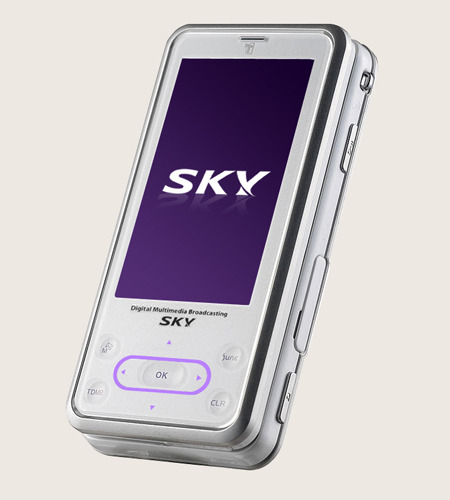 Pantech to Launch "Wide LCD" Terrestrial DMB Phone [Via: Pantech Press Release]