Pantech C810/Duo review: Can't put it down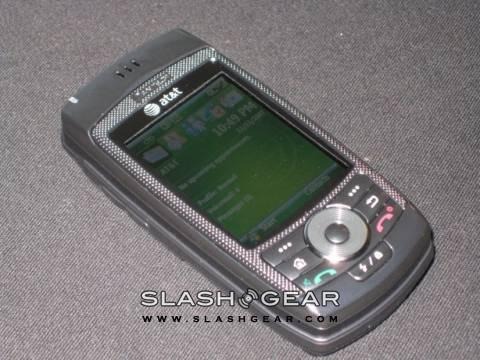 It's been a while since Pantech has released a smart phone. I was skeptical when I first laid eyes on the Pantech C810, also known as the Pantech Duo. But all of my doubts were soon washed away. I don't know if this dual sliding, smart phone could have been executed any better.
The Pantech Duo is available through AT&T meaning it's GSM. It operates on the 850, 900, 1800, 1900 frequencies, meaning the phone will suit all of your international traveling needs.
It has a big bright external screen. This makes navigation a breeze. The front of the phone also has a nice indented pattern around the screen. It adds well to the aesthetic of the phone.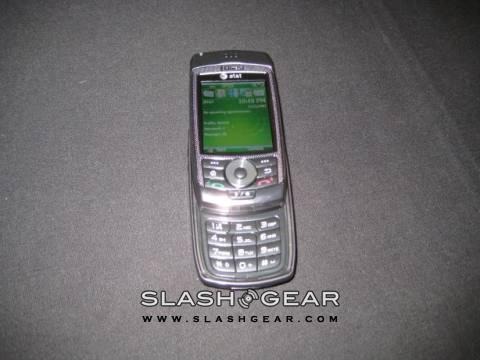 Call quality was above what I expected. Very easy to hear whether you're in a quite room, or a noisy crowd. Speaker quality is good for voice calls, but so-so when playing music with the built in Windows Media Player 10.
The full Qwerty keyboard makes email, and messages a lot easier. No more fumbling around with predictive text. The keyboard is fairly tactile with two large bumps over the space bar to help keep you centered when pounding out those long emails. And the bright backlighting makes it easy to keep them email going al through the night.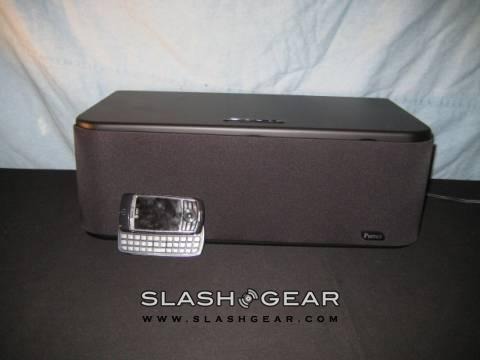 The Bluetooth worked seamlessly with every device I paired it to. No cracking when used with Bluetooth headsets, and when I paired it with the new Parrot Boombox it sounded phenomenal.
It is pretty easy to set up, send, and receive email with the C810. You can set up multiple email accounts, and set them to send/receive in intervals as short as every five minutes.
The phone is 3G, which makes surfing your favorite websites quick, and easy. The large screen makes for a pleasant surfing experience. Because the phone operates on the 3G network, it has some of AT&T's cool new apps like AT&T music, and Cellular Video.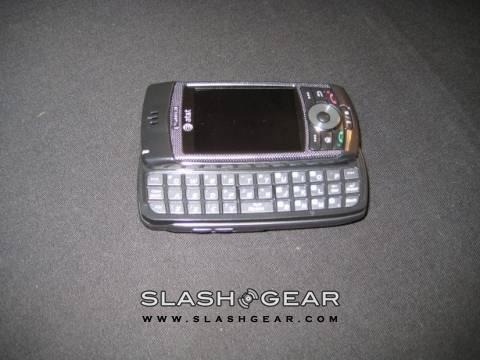 My two complaints about the phone are the battery life, and it's operating system. We won't get into the operating system – windows mobile 6 – why beat a dead horse? But the battery life could be better. If you use your phone a lot, you'll want to pick up a car charger. Expect to get three to four hours of solid use out of it.
Overall, this is a great phone for the business user as well as the everyday consumer in search of an above average phone. I give the Pantech C180 a 4 out of 5. Pick it up for about $300 retail.
[rating: 4]