Pantech & Alltel To Launch PN-218 Handset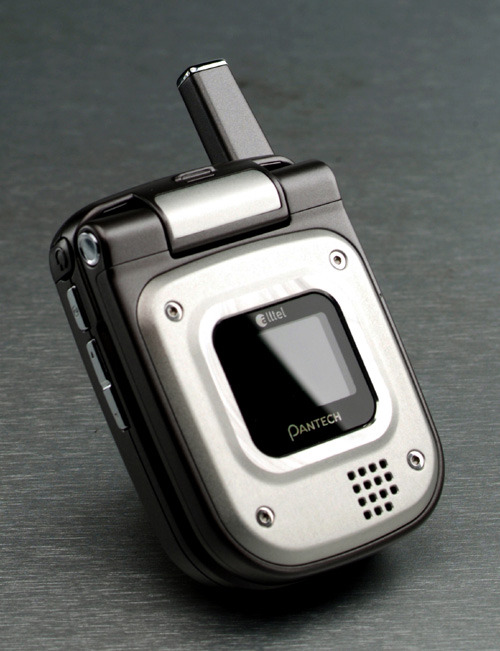 Seoul, South Korea – August 18 2006:  Pantech Group, the number two mobile phone manufacturer in South Korea, today announced that it has signed an agreement for the supply of its compact PN-218 handset to Alltel Wireless, owner and operator of America's largest wireless network.
The Pantech PN-218 phone – a CDMA handset to be sold by Alltel under the Pantech brand in the U.S. – is targeted at young, trend conscious consumers and incorporates an enhanced, compact unique design to provide users with a superior yet practical range of easy to use applications.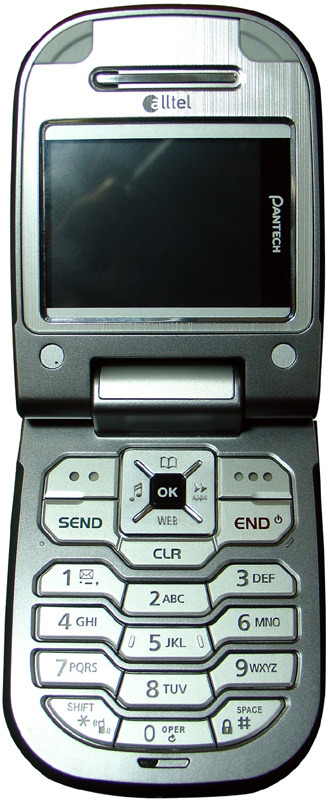 The PN-218 phone is just 3.02 inches long, 2.15 inches wide and 0.96 inches thick with the flip closed, yet boasts a bright color screen and a rugged construction. The handset is equipped with a VGA camera with flash and zoom, as well as Ringtone shuffler, high-speed data transmission and picture/ringtone Caller ID.
Pantech plans to ramp up sales in the U.S. by 20% in 2006, through a greater focus on developing its brand awareness and an increase in direct supplies to major service operators. Direct supplies to U.S. service operators, through Pantech Wireless, are expected to account for 70% of its exports to the North American market this year.
Pantech is currently supplying Pantech-branded CDMA handsets to a couple of mobile virtual network operators (MVNOs). As part of its strategy to boost its operations in the North American GSM market, Pantech has also been supplying branded GSM handsets in the U.S.
Pantech PN-218 features include:
Display: Main-1.8" 260K TFT LCD(160x128)
Sub-1.0" 65K color CSTN LCD (96x64)
Dimension: 2.15x3.02x0.96 inches/Weight: 3.84 ounces
VGA Camera with built in flash and digital zoom
Axcess picture messaging/ Axcess mobile web
BREWTM 2.1 capable – Includes RealTone Jukebox and Bop-It! by Hasbro
Caller ID Call waiting/ Call forwarding/ Three way calling
Speakerphone/Voice memo/Ringtone shuffler/ Picture and ringtone
About Pantech Wireless, Inc.:
Pantech Wireless, Inc., a Cypress, CA based subsidiary of Pantech & Curitel and Pantech Co., Ltd., researches, markets and develops wireless handsets and telecommunications products throughout North America as part of the Pantech Group. For additional information, visit the PWI website at www.pantechusa.com.