Panic Playdate console's games are the most fascinating feature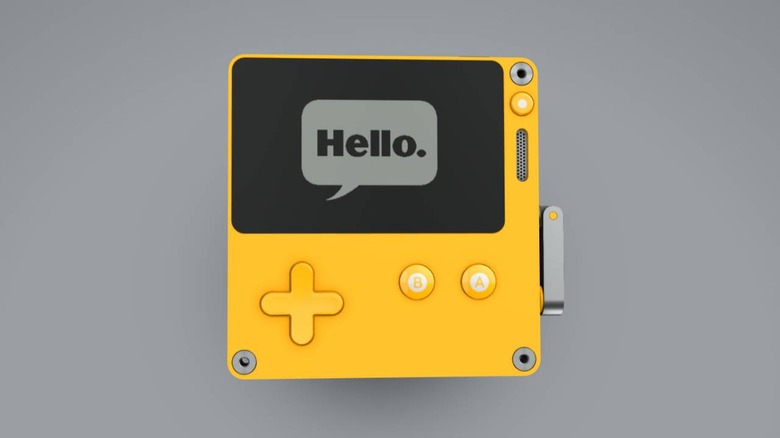 On Wednesday, May 22, Panic revealed one of the most interesting handheld game consoles we've seen in years, the Playdate. This small device, which looks somewhat like a Game Boy crossed with an iPod Nano, will offer players mobile access to unique games utilizing the device's hand crank 'joystick.' Each game will be made available as part of a 'season of games,' according to the company, naturally raising some questions about how all of this will work.
To understand the games Panic will offer on Playdate, you must first understand the device itself. Unlike newer Game Boys and other handheld consoles, the Playdate features a 2.7-inch monochromatic screen — that means every game will be presented in a suitably retro black-and-white style. Players will utilize the console's built-in hand crank to control the games, which will be able to offer unique elements based on the hand crank functionality.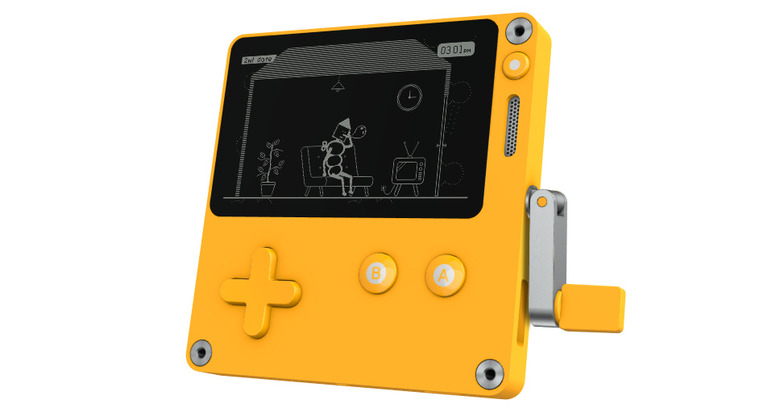 Panic has detailed (and previewed) one game for Playdate — it's called Crankin's Time Travel Adventure and it uses the device's hand crank to control the flow of time. Crankin's will be one of multiple games made available for the console under its 'season of games' arrangement. How does will this sytem work?
The company explains that the first Playdate Season will feature a dozen games that were created in secret and will be released to console owners one at a time on a weekly basis. The company tapped a number of indie developers for the games, including Shaun Inman, Keita Takahashi, Zach Gage, and Bennett Foddy.
About those games. We reached out to some of our favorite people, like @KeitaTakahash, @bfod, @helvetica, @shauninman, and many more.
Here's a peek at one: Crankin's Time Travel Adventure, from Keita. It's fun and funny. pic.twitter.com/0Ibwqr5k3I
— Playdate (@playdate) May 22, 2019
With the exception of Crankin's, which is being used to give the public a preview of the console and how the hand crank works, Panic plans to keep the rest of the games a secret. That's part of the fun for console owners — every week will bring a new treat. All console owners will receive the games at the same time, providing them with a shared experience.
The future of Playdate Season games and plans remains uncertain. In response to questions about its plans, Panic said that whether it launches a game store or offers additional game seasons will be based on public interest in the console and its sales. The company is receptive to the idea of future seasons and a potential store, though.
Regardless of future plans, Playdate owners will get to keep the games downloaded to their device over the 'season of games' forever. The console will be available to pre-order starting later this year for $149 USD; shipments will start early next year if everything goes according to schedule. A full list of FAQ on the gadget can be found here.