Pandora's new Stories format combines music and storytelling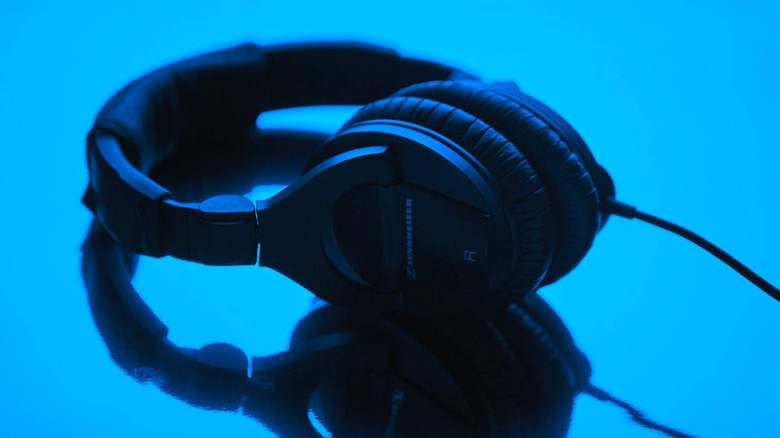 Music streaming service Pandora has unveiled a new feature called Pandora Stories. With this new marketing tool, artists are able to add voice tracks among their music in order to tell the stories behind it, according to the company. Pandora Stories are presented to both Premium and free users, though the free group is required to watch a video ad before accessing the content.
Podcasts offer narrative content but typically exist outside of music services, making the two entirely separate. Pandora Stories merges the two, in a way, by enabling creators to offer their own narratives, stories, context, or whatever they'd like amid music tracks, creating a new type of streaming audio experience different from the service's podcast and music offerings.
The feature is useful for musicians who want to shed light on the stories behind their work or offer additional context for a particular track or album. However, Pandora Stories isn't limited to only musicians, also being made available to artists, authors, and other creators.
These users will be able to create Stories that feature any of the fully-licensed songs from Pandora's music catalog. The result will (potentially be) an interesting new catalog of content that differs from the offerings of competitors like Spotify. It's yet to be seen whether these audio Stories catch on with listeners, however.
Pandora has introduced some Stories already put together and ready for streaming, including ones from John Legend, Lauren Alaina, Daddy Yankee, Randall Poster, and more. Musicians and other creatives interested in creating their own Pandora Stories can find more about the new tool here.