Pandora Voice Mode assistant arrives for all users on iOS and Android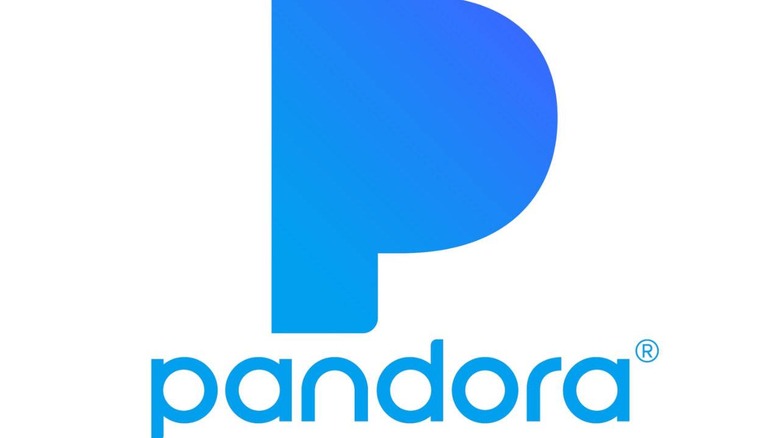 In January, SoundHound announced that Pandora was introducing an in-app voice assistant called Voice Mode in the US. This feature, which is powered by the Houndify Voice AI platform, arrived for some users located in the United States, but hasn't been available to all users until now. Pandora subscribers on Android and iOS can now use the feature to search for music using their voice.
Voice Mode appears in the Pandora mobile apps as a microphone icon — tap it and then start talking or, as a more convenient alternative, use the wake phrase 'Hey Pandora' to trigger the assistant without touch. The technology utilizes Natural Language Understanding to support a variety of verbal commands.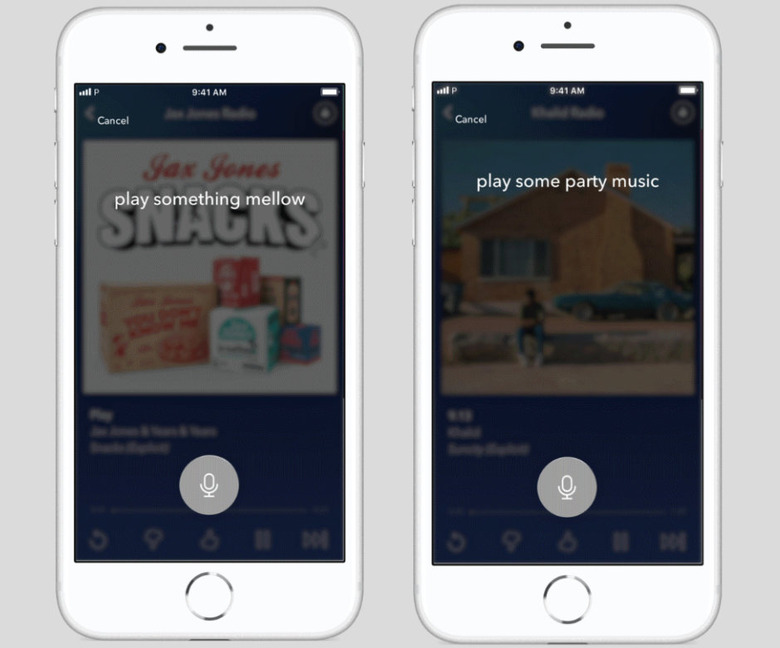 Users can control the playback experience in addition to finding music. For example, the command to 'skip' will cause the app to skip to the next track without any physical interaction from the user. The search feature joins Pandora's personalized search to provide access to music the user is likely to enjoy, resulting in personalized results for general commands like 'Play relaxing music.'
Voice Mode features an exclusive voice for Pandora courtesy of Houndify. Thousands of users already had access to the assistant, but everyone who lacked it will be able to use it going forward. The feature joins competitor Spotify's voice feature, which works similarly to Voice Mode and other voice assistants.
Though the addition may not be appealing for casual users, the hands-free ability to control music will come in handy for drivers who use their phone to stream from the service to their car's audio system. Voice Mode arrives amid growing consumer adoption of voice assistants, the most popular being Google Assistant and Amazon's Alexa.