Pandora raises rates for new subscribers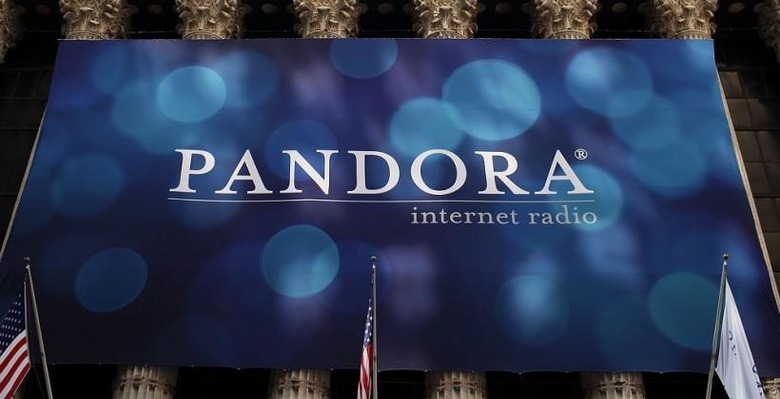 A ruling last week regarding how much Pandora should pay ASCAP fell in the company's favor, with it being ruled the Internet radio service would pay the high-end of the range it felt the rate should fall within: 1.85-percent. Many in the industry criticized this, but it was seen as a victory for Pandora. Now that such matters are settled, the radio service has announced an increase in rates for subscribers.
The announcement was made on the company's blog today, where it said that over the next couple of months some fundamental changes will be made to its Pandora One subscription pricing, which is the means by which frequent users can avoid having to listen to ads and confirm they are still listening.
Thus far, Pandora One has been priced at $3.99 USD, with an annual subscription being offered at $36 in total. This rate has held steady, says the company, despite increases in costs for the company over the years. That will be changing soon.
Those with a current subscription will be able to keep it at $3.99 per month, but those who subscribe after the change will be charged $4.99 USD (starting in May). Those who are existing subscribers who stay active will "migrate to a discounted loyalty price of $3.99" monthly when their renewal period arrives. And rounding it all out is an end to the annual rate option.
SOURCE: Pandora