Pandora now lets artists broadcast messages to fans from anywhere, anytime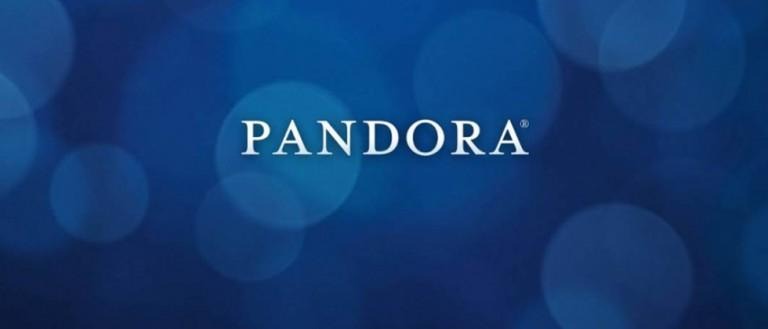 Every now and then while listening to one of my Pandora stations, I'll hear a message from one of the bands that pops up on it. I pay for the Pandora One subscription so that I don't have to listen to advertisements, but I don't really mind hearing the occasional message from an artist that I like. But these messages might start happening a bit more frequently in the future, as Pandora is making it easier for the artists to record them.
Up until now, if an artist wanted to record a special message to be played on Pandora stations, they needed to go into the studio and lay down the audio track. This feature, which was available to some of the more popular artists was called AMPcast. Well, they're updating this feature so that the artists can easily record their messages whenever and wherever they want.
With the latest update, artists can now download the AMPcast app to their phone, and use it to make spontaneous messages for their fans, whenever they want. All they'll need to do is record the message with their phone, and upload it. It will then get played for people who are currently listening to the artist's music (once the track they're listening to has ended, of course).
Yes, this might lead to more messages from artists, but I'm not really against that. Sure, if I start hearing a few of these per day, it might start to get annoying. However, I'm all for giving artists a way to connect with their fans, especially since streaming music from services like Pandora don't exactly pay well for most musicians.
Source: Businesswire