Pandora hit with lawsuit over oldies music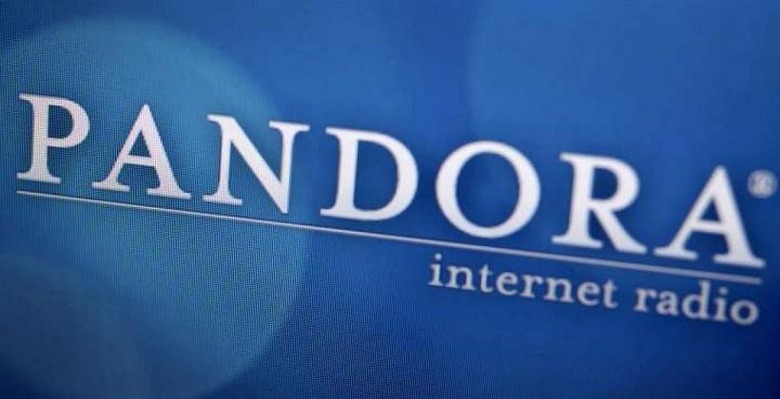 Pandora has been swept up into another legal spat, this one over the golden oldies — music made before 1972, with record companies accusing the Internet radio service of state copyright protection violations. The lawsuit includes labels Sony, Universal, Warner Music, and ABKCO, a lesser known independent label that holds rights for many Rolling Stones songs.
The lawsuit was filed in the New York State Supreme Court in Manhattan, with the matter concerning royalties on music made before February 15, 1972, which no longer enjoys federal copyright protection.
Accordingly, the companies argue that Pandora is required under state law to get permission to play the songs, and needs to pay the appropriate amount for doing so. It is unclear from a legal standpoint whether services like Pandora are required to get licenses under state law for the pre-1972 songs.
Said the companies in the lawsuit, "This case presents a classic attempt by Pandora to reap where it has not sown. Pandora appropriates plaintiffs' valuable and unique property, violates New York law and engages in common law copyright infringement and misappropriation and unfair competition."
SOURCE: New York Times