Pandora gets into ticket biz with Ticketfly acquisition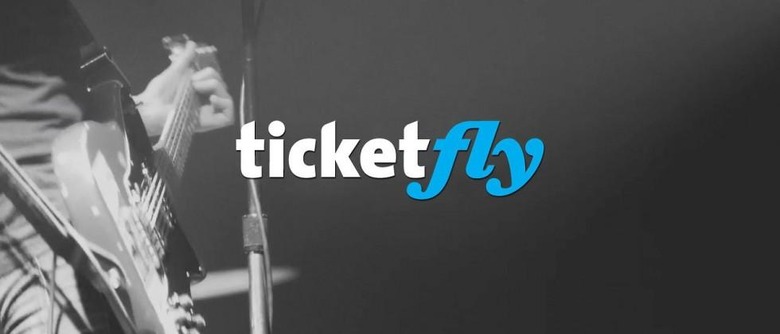 Pandora, the Internet radio service, has decided to take things up a notch by acquiring Ticketfly, a competitor to Ticketmaster. Pandora announced the acquisition today, saying it has entered into an agreement to buy the independent company. This could prove to be a good thing for concert-goers of all sorts, not just Pandora users, as ticket sales have long been dominated by Ticketmaster.
Pandora will be buying Ticketfly for $450 million, some of which will come in the form of cash and others in stock. In addition to having obvious benefits for music lovers, this could also have a good effect for artists, potentially boosting ticket sales and, by proxy, making Pandora a more appealing service for both consumer and musician.
Ticketfly's co-founder and CEO Andrew Drewskin said, "The combination of Ticketfly and Pandora will be a marketing and event discovery powerhouse, giving venues and promoters unprecedented access to a massive and targeted audience of nearly 80 million music fans."
Though Ticketmaster has been the long-running powerhouse when it comes to ticket sales, many venues and artists have been less than enthused about the service, and Ticketfly has held its own. In 2014, for example, Ticketfly sold about 16 million tickets totaling in excess of $500 million in revenue. Adding Pandora's large mass of user data, the company could become a serious competitor in the ticket industry.
SOURCE: New York Times