Panasonic Updates Firmware For DMC-G2 To Support 3D Lens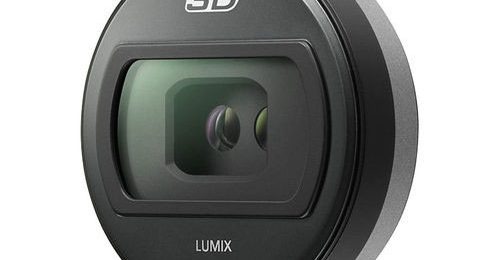 The tech world has gone 3D crazy over the last year. We have so much 3D gear on the market right now that you can find it all over the place, even if many of us still aren't buying into the 3D craze. Not too long ago Panasonic whipped out its cool new crazy thin 3D lens for some of its interchangeable lens cameras called the H-FT012.
The thin lens allows the cameras to take 3D pictures and put all the hardware needed for 3D snapping right inside the thin lens. Panasonic has announced that it has a new firmware update that is free for the DMC-G2 point and shoot digital camera. The firmware update enables the 3D image capturing and playing on the camera.
Naturally, you have to buy the optional 3D lens to take advantage of the 3D glory with the camera. That lens was set to ship this month and it's surprisingly cheap considering it's 3D at $249.99. The firmware you need if you own a G2 is version 1.1.