Panasonic unveils F1.7 Leica Summilux 15mm Lens and new GM1 kit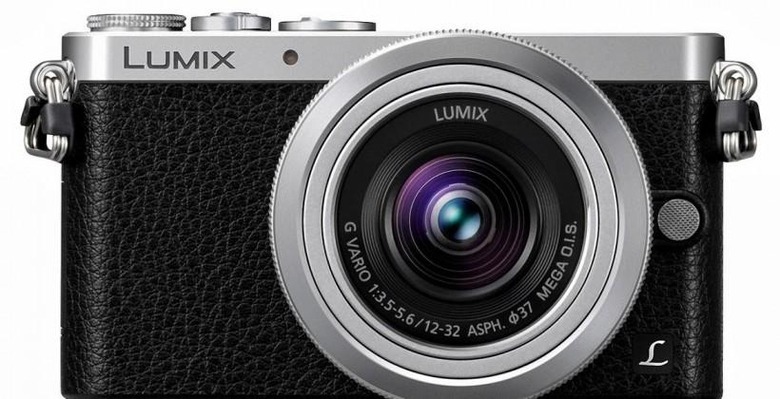 Panasonic's new digital interchangeable lens, the H-X015 LEICA DG SUMMILUX 15mm / F1.7 ASPH, is in the news for being one of those new innovations that promise photographers to capture bokeh effect with clear picture quality while avoiding ghost and flare. You might say that the new lens has all the key ingredients that allow for superior defocused reportage pictures.
The new lens system encompasses nine elements in seven groups and uses three aspherical lenses. The purpose of the aspherical lenses is to suppress spherical aberration and distortion and it also helps keep the lens unit small. Like we mentioned earlier that the lens effectively avoids ghost and flare in the photographs; this is thanks to Panasonic's Nano Surface Coating technology. The technology minimizes the reflection in the entire visual light range (380nm-780nm). This means that the chances of your pictures having a whitish look (with sharpness lost) or orbs, is minimal.
Features of the lens include a superior inner focus system; this allows the photographer to capture high-resolution pictures with exceptional contrast, from a tight close-up to infinity. The newly developed stepping motor is of interest as well; this feature makes the act of focusing for videos and still-pictures smoother, silent and quicker.
Panasonic says that the AF is more advanced with this new lens, when compared to the phase-difference AF with fast lenses with a smaller F value. When teamed with the high-speed AF of LUMIX G cameras you can expect the sensor drive at max.240 fps. Design-wise the lens has a sturdy metal construction and comes with an aperture ring and AF/MF switch.
The LEICA DG SUMMILUX 15mm / F1.7 ASPH fits perfectly with Panasonic's LUMIX DMC-GM1 camera and can be picked up as a bundle (DMC-GM1L). The lens as a stand-alone will be available from early June (priced $907 / £549.99); the new black color GM1 kit will hit the shelves around mid June (priced $1649 / £999.99).