Panasonic Toughbook CF-33 gets the 2-in-1 Windows 10 treatment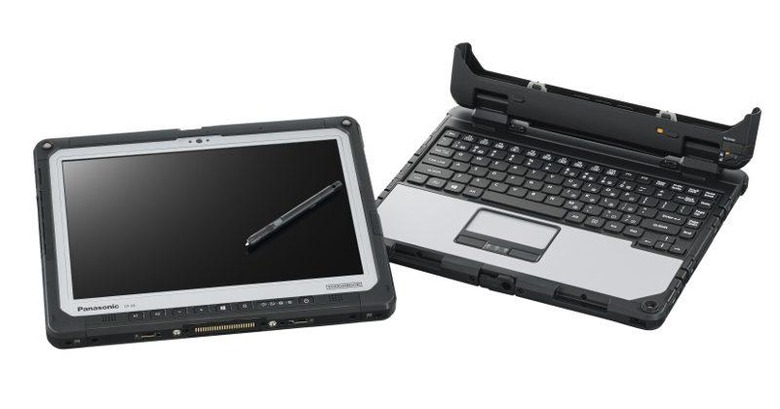 2-in-1 tablets running Windows 10 are on the rise, especially at MWC 2017. Most, if not all, of these tablets have premium looks that also belie a certain fragility. Not so the new Panasonic Toughbook CF-33. At the name so plainly implies, this one is designed to stand the elements and some rough handling to boot. It is, however, no slouch either when it comes to performance. Which is pretty much as it should be, considering you're paying premium for it.
Like other Panasonic Toughbooks, the CF-33 is built to survive. While not the highest, the IP65 rating still ensures a measure of water resistance. Its real toughness comes via is magnesium chassis that protects it from drops and falls. All while retaining a relatively portable weight of 1.527 kg by itself or 2.761 kg with the keyboard attached.
Beneath the rough exterior lies the heart of a beast. A computing beast, that is. It supports a 7th gen Intel Core i5 processor and its 12-inch screen boasts a resolution of 2160x1440 pixels. That's a 3:2 ratio more common for viewing documents than watching wide screen videos. While already almost a staple on smartphones, the ability to use the touch screen even while wearing gloves is still a rarity among Windows tablets.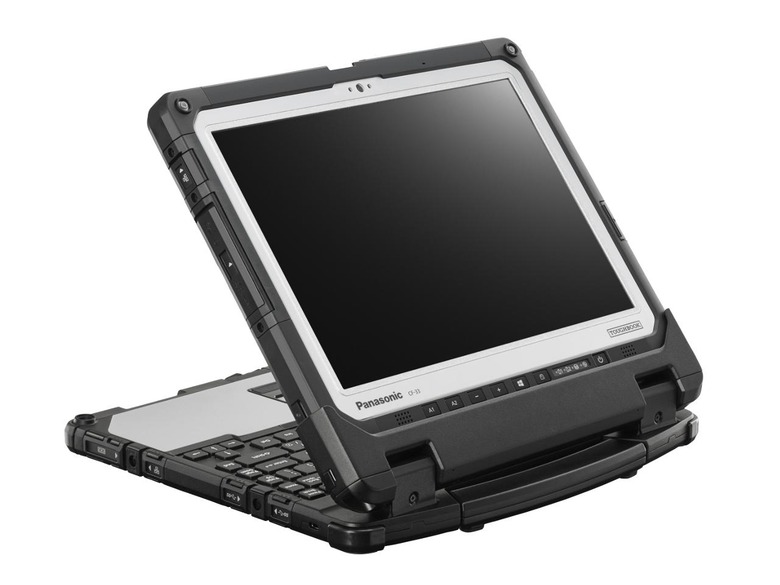 The world's first rugged 2-in-1, or so Panasonic claims, can also run toe to toe with other high-end Windows tablets. For example, it has a digitizer pen, a.k.a. stylus, that itself is iP55 rated. It has a variety of ports as well, including USB 3.0, HDMI out, Ethernet LAN, and microSD card. It also has features you'll never find in other tablets, like hot swappable batteries.
The Panasonic Toughbook CF-33 comes in two flavors, one that has a detachable keyboard and one that doesn't. Naturally, there are different prices for these two, and you might want to sit down first. The Toughbook CF-33 launches in summer in the US with a price tag of $3,499 for the model without a keyboard. Throw in the keyboard and you can get it for $4,099.
SOURCE: Panasonic