Panasonic Toughbook 33 rugged 2-in-1 flaunts 3:2 display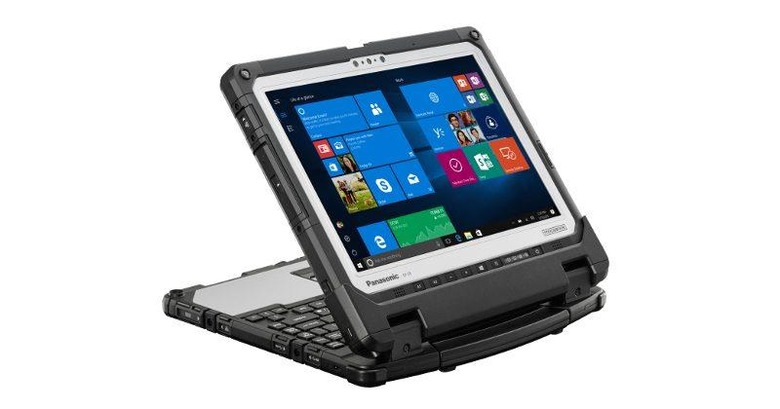 Panasonic's line of rugged Toughbook computers isn't exactly new. It isn't the first time it put out a 2-in-1 detachable laptop form factor either. But Panasonic still has some things to be proud of in its latest Toughbook 33. For one, it sports the latest 7th gen Intel Core i5 or i7 processors. For another, Panasonic boasts that this is the first 2-in-1 Toughbook to use a 3:2 aspect ratio screen, which it bills to be an even better fit for its industry customers.
The variety of screen configuration these days have made customers more aware of the sizes and aspect ratios of their screens. Almost all laptops and, until recently, most tablets used a widescreen, usually 16:9 or 16:10 format, which is great for viewing videos. They are, however, not so great for browsing web pages or, in the case of tablets, reading documents in portrait orientation.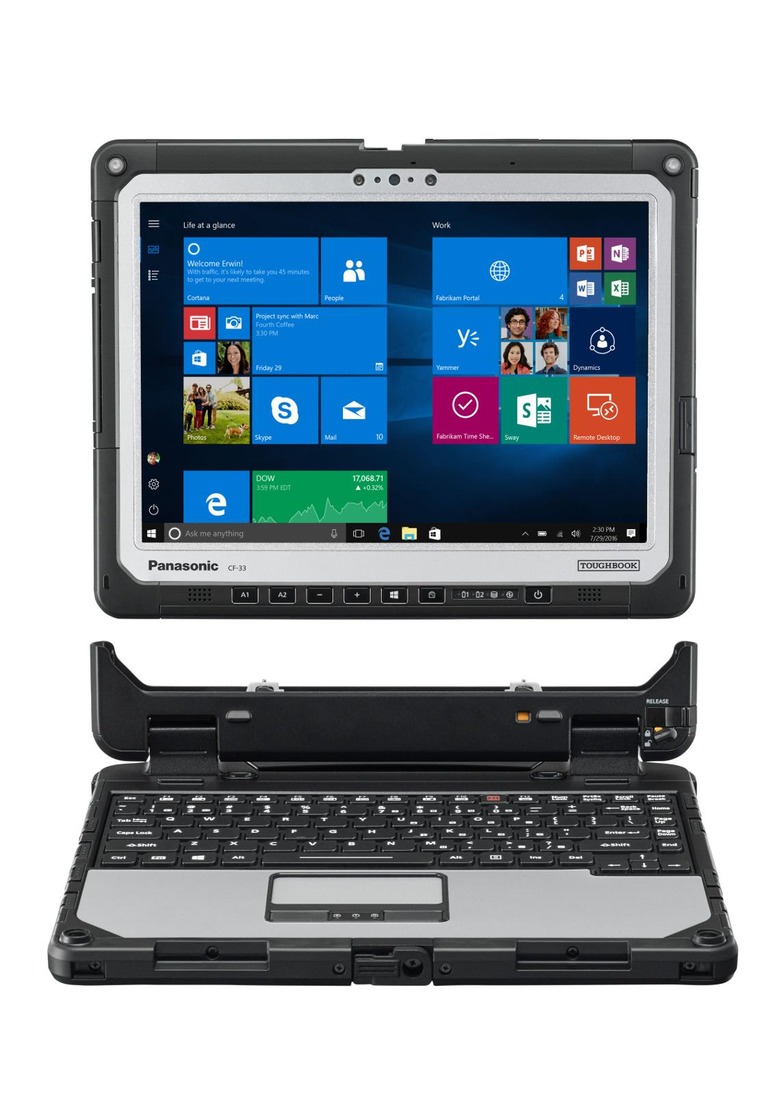 Unfortunately, those are exactly the use cases that Toughbook's customers need. Those customers, mostly in the industrial or services business, use their laptops more for work than for pleasure. The 3:2 aspect ratio of the screen lessens the need to vertical scroll pages while also more closely mimicking the shape and size of a regular 8.5x11 inch paper. Not to mention it takes up less horizontal space in cramped tables or desks.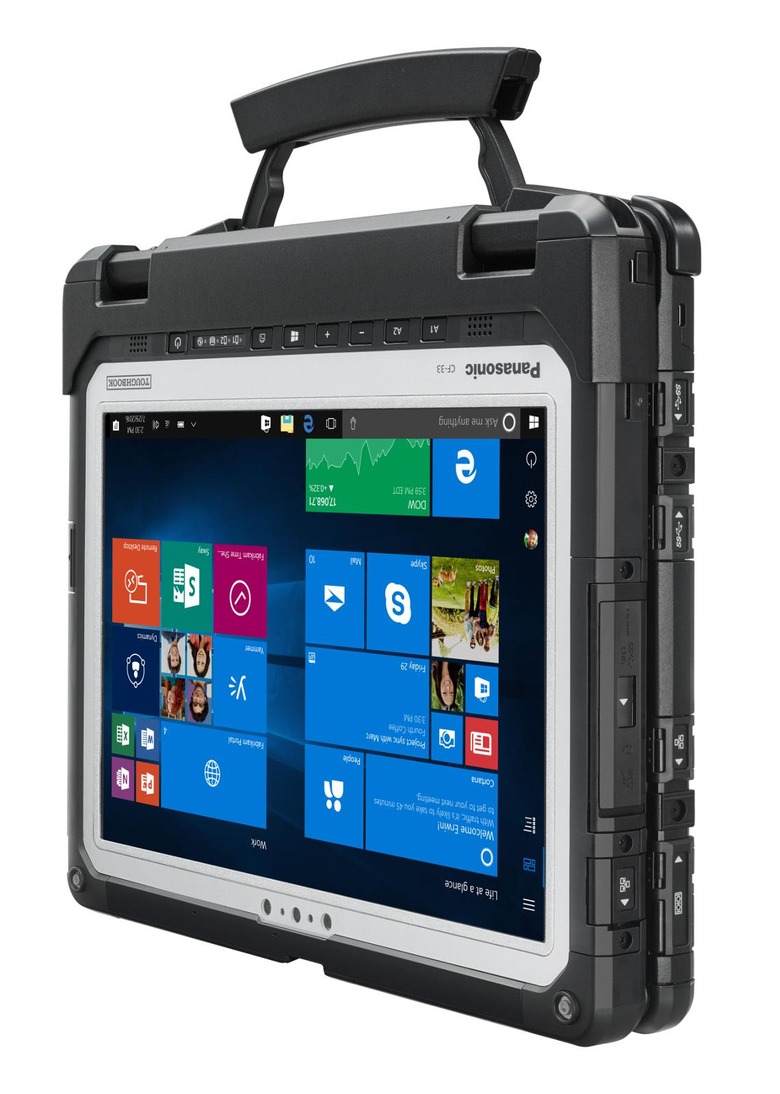 Aside from that, the Toughbook 33 is pretty much a rugged but high-end detachable laptop. You have a 12-inch 2160x1440 QHD screen and a choice of 7th gen Core i5 or i7 processors. You also have a choice between 8 or 16 GB of RAM and 256 or 512 GB of SSD storage. Like other Toughbooks, the 33 model boasts of MIL-STD-810G shock proof certification and IP65, not IP68 mind, dust and water resistance. It also has an advertised 10 hours of battery life, or double that with a hot swappable twin-battery option.
The Panasonic Toughbook is clearly marked for industry and enterprise customers, with a starting price tag of $3,649. That already includes the keyboard dock, though some customers might also opt for a separate vehicle dock. If you have a vehicle dock for the Toughbook 31, that will work too. Interestingly, Panasonic is also offering a Windows 7 model, but one with an older 6th gen Intel Core processor.