Panasonic SC-NA10 and SC-NA30 wireless speaker systems promise 20 hours of playback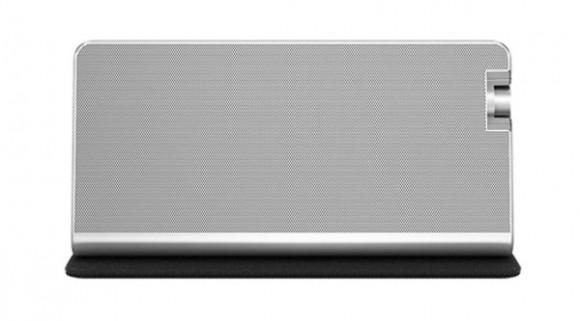 Panasonic has announced a pair of new portable wireless speaker systems including the SC-NA30 and the SC-NA10. Panasonic says that these two wireless speaker systems offer the longest playback time currently available on any wireless speaker. Both of the wireless portable speaker systems offer up to 20 hours of playback per charge.
The wireless speaker systems also offer a smartphone charging feature allowing you to use some of the speaker systems power to keep your smartphone battery topped off and working. Panasonic says both wireless speaker systems offer multiple connectivity options including Bluetooth and NFC technology.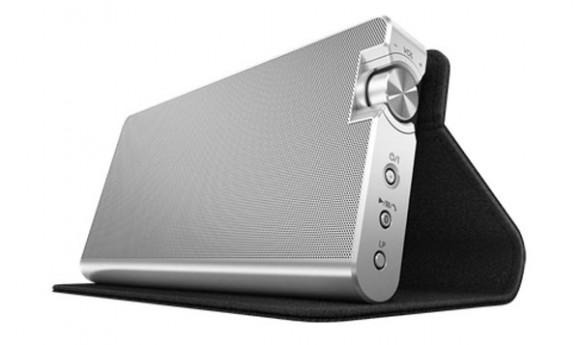 The NFC technology makes it easy to pair compatible tablets are smartphones by touching them together. The NA30 and NA10 portable speaker systems are compatible with the Panasonic Music Streaming application making it easy to connect the speaker systems to a smartphone or tablet and instantly access your favorite music.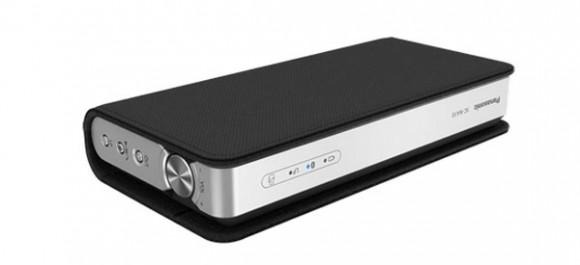 The NA30 has a pair of front facing two-inch speakers and an integrated subwoofer. It also features a double passive radiator to help improve bass response. The NA10 features a pair of 1.6-inch front facing speakers and a single passive radiator to improve bass response. Both also have an integrated microphone allowing them to work as speakerphones. The NA30 will be offered in silver or black with the NA10 available in silver only. The SC-NA10 is available now for $199.99 and the SC-NA30 will be available in mid-November for $299.99.
SOURCE: Panasonic