Panasonic, Samsung, Sony, and Xpand join forces to push universal active 3D glasses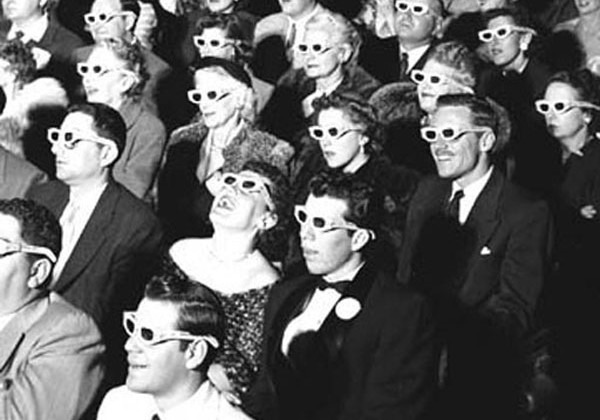 In the 3D TV world today, there are two main technologies that the sets use. There are active 3D glasses that use batteries to show the 3D effects to people and there are the passive sort. I have tried both and honestly, they seem pretty much the same as far as performance. I have long thought the only reason TV makers use active glasses is to gain another source of income from those that upgrade. The passive glasses are very cheap and make entry into 3D viewing in the home cheaper.
While I and many others are hoping that most of the manufactures will more to passive 3D glasses it appears that isn't to be. Four major companies in the 3D TV world are working together on a new collaboration for active 3D glasses called the Full HD 3D Glasses Initiative and is supported by Panasonic, Samsung, Sony, and Xpand 3D. The goal is to standardize the glasses tech used between the four firms.
The standardization will include multiple types of IR system protocols between the 3D glasses and displays. The standardization will include the protocols used by all four of the firms today. The end result will be the introduction of universal 3D glasses along with greater freedom of movement for the user thanks to using Bluetooth connectivity. This also seems like a move to keep active 3D glasses that cost more at the forefront of 3D rather than cheap passive offerings.