Panasonic reveals lineup of four new LUMIX cameras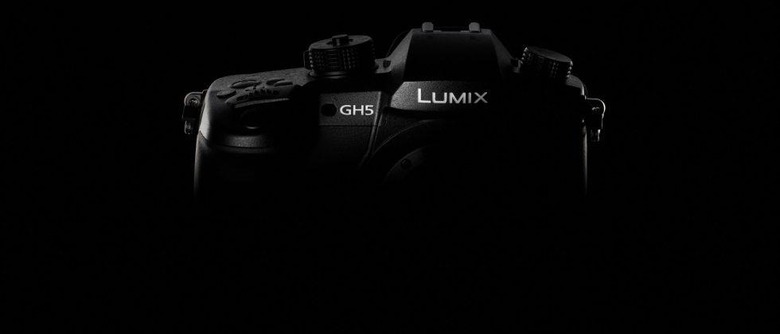 There have been a whole slew of new cameras and accessories announced at Photokina 2016, and Panasonic is adding to that by announcing four new cameras of its own. These new devices are all part of the LUMIX series of cameras, and range from cameras that are still in development to ones that will be available later this year.
We'll start with the LUMIX G85, a rugged camera that comes equipped with a 16-megapixel digital live MOS sensor and offers an improvement in image stabilizing technology by tossing 5-axis Dual I.S. 2 into the mix. Panasonic says that this system takes advantage of a new gyroscope and combines 2-axis Optical Image Stabilization with 5-axis Body Image Stablization to give users blur-free photos and video in wide-angle, telephoto, and low light situations.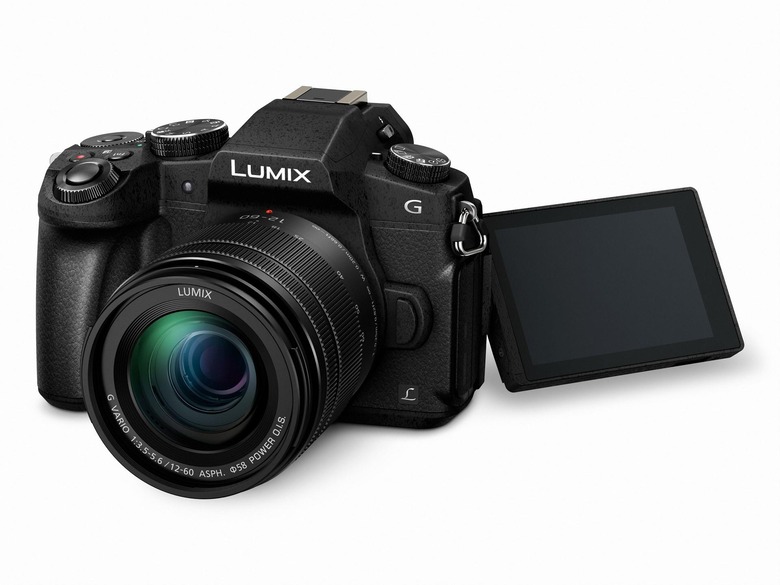 The camera comes with support for 4K PHOTO and video, offering that video at 30p (60Hz) or 24p in MP4 format. Splashproof and dustproof, the LUMIX G85 also supports real-time image output via HDMI and comes equipped with a 3.5mm jack that allows compatibility with external microphones. The G85 will be the first of these four cameras out of the gate, launching at $899.99 for the body only or $999.99 with a 12-60mm lens.
Next up is the LUMIX LX10, which comes with the F1.4 high-speed LEICA DC VARIO-SUMMILUX lens and a high sensitivity 1-inch MOS sensor that grants it 20.1-megapixel resolution. The lens itself features an aperture ring that hands over direct control of the aperture to its users, while the Venus Engine (which is also present in the LUMIX G85) works in tandem with the MOS sensor to boost picture quality.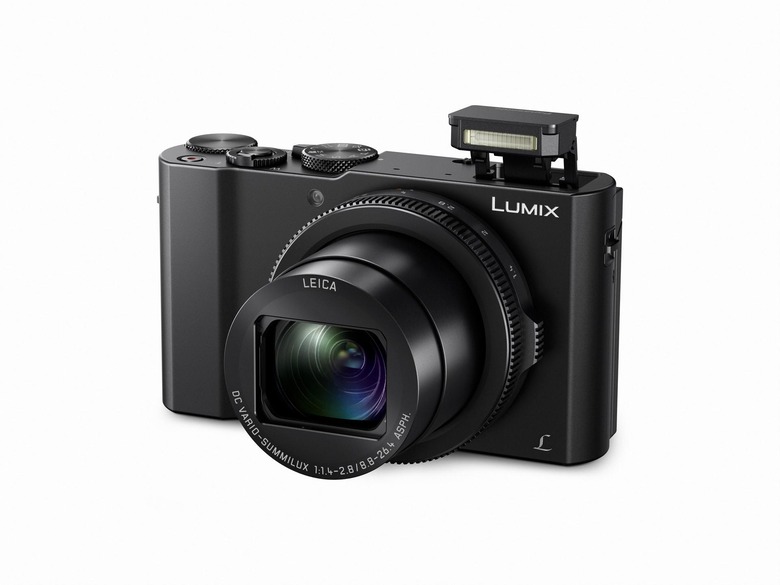 Like the LUMIX G85, the LX10 can record QFHD 4K video (3840x2160) at 30p (60Hz) or 24p in MP4, and both cameras have WiFi connectivity that allows users to quickly share photos and videos. The LX10 will come in at a lower price point than the G85, with Panasonic giving it a price $699.99 and announcing a November launch window for it.
Third in line is the LUMIX FZ2500. Just Like the G85, the FZ2500 features a high sensitivity 20.1-megapixel MOS sensor, though this time that sensor is paired with a 20x optical zoom LEICA DC VARIO-ELMARIT lens. Prospective buyers can also look forward to recording video at Cinema 4K resolutions (4096x2160) at 24 fps or in QFHD 4K resolution at up to 30 fps in MOV/MP4 format.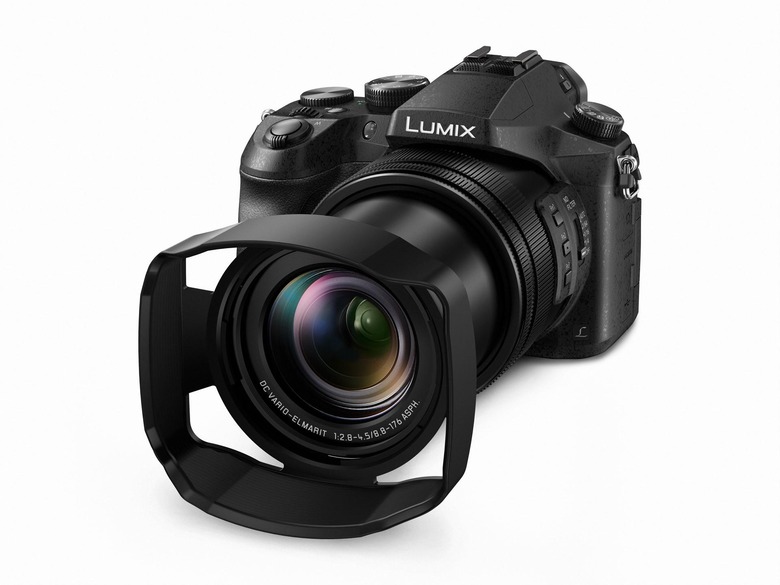 Meanwhile, expect 1080p videos to have an ALL-Intra bitrate of 200Mbps and a IPB bitrate of 100Mbps. The same WiFi functionality supported by the other new LUMIX cameras is here too, as is support for the Venus Engine and the ability to output images and videos in real-time over HDMI. This one is the most expensive camera of the bunch, demanding a $1199.99 price tag and launching in December.
Finally, we come to the LUMIX GH5. This one has the distinction of being the only Panasonic camera revealed today that's still in development. The major feature of this camera lies in its ability to record 4K 60p/50p and 4:2:2 10-bit 4K video. It will also be sporting a 6K PHOTO feature when it arrives, allowing users to extract 18-megapixel still images from video. While this camera doesn't have a set price or release date yet, Panasonic says it should be available commercially in early 2017.