Panasonic PZ850 HDTVs with YouTube & Picasa released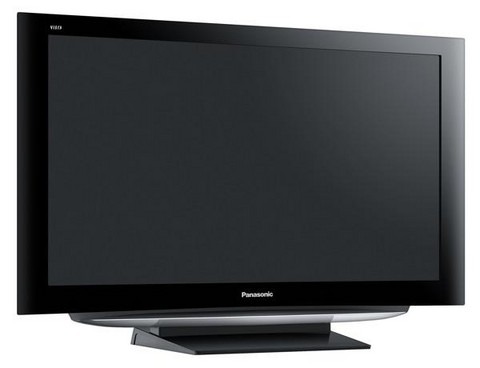 Panasonic's latest range of web-enabled LCD TVs have finally launched in the US.  Announced back in January, the high-definition VIERA PZ850 is available in sizes ranging from 46 to 65-inches, and is compatible with Panasonic's "VIERA CAST" multimedia content system.  That offers both YouTube videos and Google Picasa Web Album browsing on your big-screen TV, without requiring a media PC.
Users can browse and search both online services direct from their remote control, using the PZ850's lounge-friendly GUI.  It can also bring up news and stock information from Bloomberg.  Internet connectivity is via wired ethernet, while there's also an SD slot to browse photos direct from a camera's memory card (though not, as far as we're aware, a way to upload them to Picasa) and AVCHD compatibility to hook up a camcorder direct.  More standard connections include four HDMIs, a PC video connection and VIERA Link.
The two smaller models, the 46 and 50-inch versions, are available in the US now, priced at $3,099 and $3,499 respectively.  The 58 and 65-inch versions will be released in August, priced at $4,299 and $7,999 respectively.  All include Panasonic's picture processing technology, including Studio Reference Mode (which claims to recreate how films are previewed by directors) and Digital Cinema Color (which tweaks the color to look more cinematic).
[via Pocket-lint]