Panasonic Lumix TS6 and TS30 rugged digital cameras break cover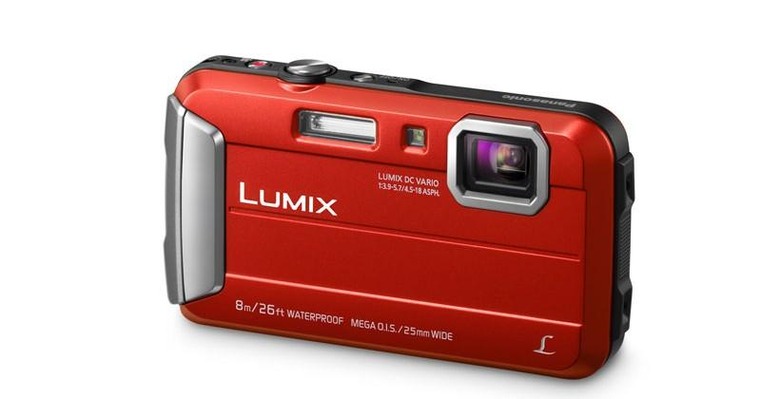 Panasonic has rolled out a pair of new digital cameras that are ruggedized and aimed at the outdoors type that needs a camera that is easy to use and can survive the outdoors. The cameras are the Panasonic Lumix TS6 and the Lumix TS30 and both were unveiled this week at CES 2015 in Las Vegas. The Lumix TS6 has a 16.1MP sensor.
It is waterproof to a depth of 43 feet and is also dustproof, shockproof to 6.6 feet, and freeze-proof to 14F. Panasonic uses a 28mm ultra wide-angle lens and the camera has 4.6x optical zoom. A number of advanced shooting functions are integrated including an underwater mode, intelligent Auto mode, Panorama, creative control, creative retouch, and time lapse mode.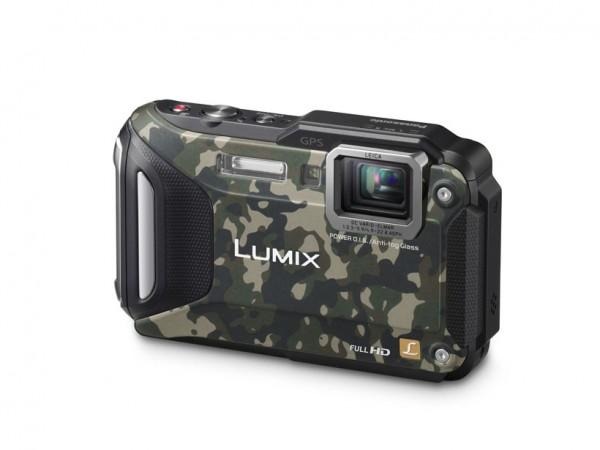 The rear LCD of the camera is a 3.0-inch unit and it has WiFi, NFC, and GPS built in. The Lumix TS30 is the second new rugged camera and it also has a 16.1MP image sensor. The TS30 is waterproof to 8 meters, shockproof to 1.5m, and freezeproof to -10C. It features a 25mm ultra wide angle lens and 4x optical zoom.
Shooting modes include Advanced Underwater, iA mode, creative panorama, creative control, creative retouch, and time lapse modes. The rear screen on the TS30 is a 2.7-inch unit. Pricing and availability are unknown at this time.
SOURCE: Panasonic