Panasonic Lumix S1 and S1R are the full-frame revolution we've been waiting for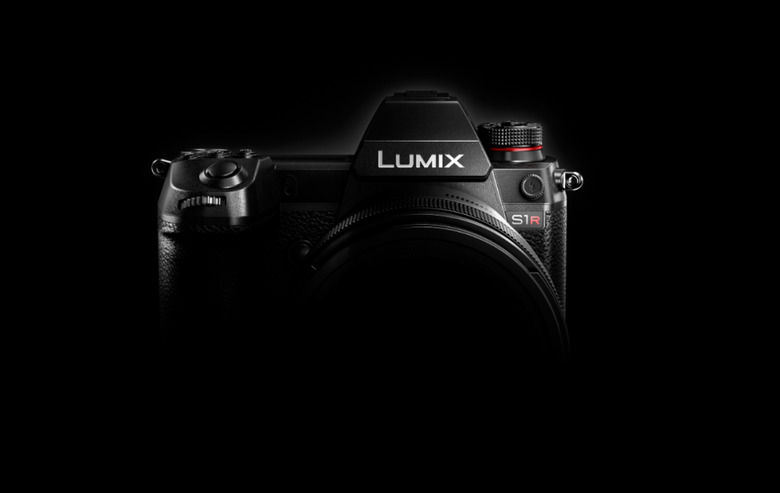 10 years on from the launch of the LUMIX G1, which was Panasonic's first digital single-lens mirrorless camera, the company is teasing two new mirrorless cameras in the LUMIX S line. Today, Panasonic announced the LUMIX S1 and S1R, which will be the company's first full-frame mirrorless cameras. Unfortunately, these cameras won't be here until sometime next year, despite the fact that they're being revealed today.
Due to that, today's announcement is more of a teaser than anything else, as it doesn't really give us a solid spec sheet for either camera. Instead, Panasonic pitches the S1 and S1R as cameras for the photographer "desiring higher expressiveness." It sounds like Panasonic is trying to make these cameras accessible to amateur photographers while at the same time offering a feature set that makes them good choices for professionals.
Even though Panasonic didn't reveal every last detail about these two new cameras, it did part with some specifics. Both cameras will feature a new 35mm full-frame image sensor along with 4K 60p video recording. We'll also see dual image stabilization in both cameras, giving more freedom to stable images without necessarily being tied to a tripod.
The S1 and S1R will also feature Leica's L-mount, which makes them compatible with Leica and Sigma lenses that support that particular specification. On that front, Panasonic said that it's currently at work developing 10 new lenses that will be compatible with cameras in the LUMIX S series, with plans to deliver all 10 by some point in 2020.
Concerning features these cameras will ship with, that's pretty much all we're learning today. It seems that Panasonic hasn't even started production on these cameras yet, as it says it will have prototypes on hand at Photokina 2018. With that in mind, we should probably expect the S1R and SR to launch sometime later on in 2019. Hopefully more details come around the bend shortly, so stay tuned.