Panasonic Lumix GH4 DSLM camera launches in May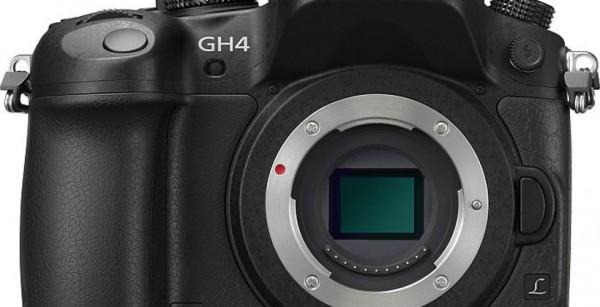 Panasonic rolled out a new high-end digital camera back in February that is called the Lumix GH4 DSLM. DSLM stands for Digital Single Lens Mirrorless technology. We knew the specifications and even had a video that offered up an idea of how good the 4K video recorded with the camera would look in February.
There were two key details on the camera that we didn't know at the time – pricing and availability information. Panasonic has now come forward with those details giving us the complete picture of what the camera will cost. The GH4 will launch at the beginning of May according to Panasonic.
The camera body alone will sell for $1699.99. The camera and a video adapter for cinematography will sell for $1999.99. That pricing doesn't exactly make the camera cheap, but the price isn't that bad considering the appealing features offered.
The camera uses a new 16.05MP Digital Live MOS Sensor and the Venus Engine for high-speed, high sensitivity image recording. Panasonic promises that the camera offers the high-speed response that professional photographers need and practical auto focus options. The camera can also be connected to WiFi and supports NFC. The camera has a number of manual and automatic modes for users to take advantage of.
SOURCE: Panasonic