First Panasonic GH4 4K video footage surfaces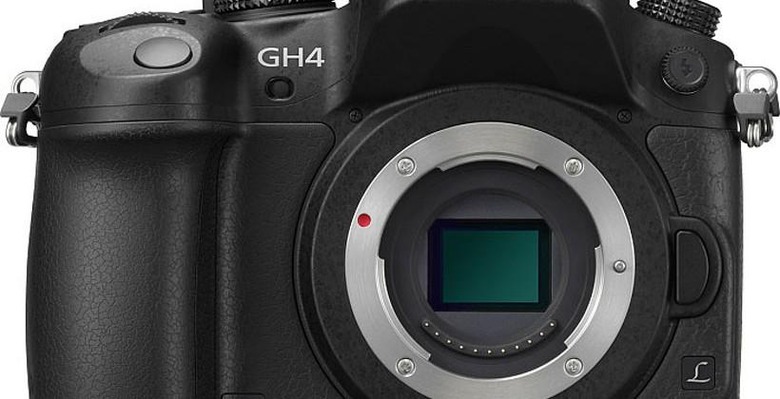 A few days ago, Panasonic rolled out its latest digital camera that fits into the Lumix range. The camera is the Lumix GH4 and one of the big features of that camera was the ability to record 4k video. The very first video footage shot using the camera has now surfaced.
The video was shot in Mexico on the Yucatan peninsula. The person behind the video is a documentary filmmaker Bryan Harvey. Harvey is in his element shooting a video like this, he has reportedly worked for National Geographic in the past.
The video was shot using two GH4 bodies and numerous micro four-thirds lenses. You will need hardware to support 4k resolution to get the most out of the video, which you can see above. That said the GH4 clearly has impressive detail even on non 4k screens.
A new camera designed to compete with the Panasonic GH4 is now available. The camera is called the Blackmagic Production Camera 4K. It is available for $2995, which is significantly less than the $3995 price that was first announced. Pricing is still unknown for the Panasonic Lumix GH4 at this time.
SOURCE: Imaging-resource