Panasonic Lumix G9 leaked with Leica 200 mm lens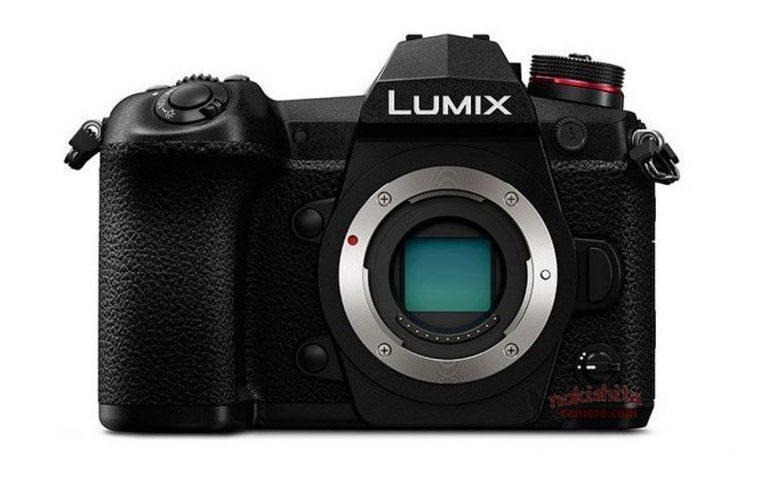 Smartphone cameras may be getting all sophisticated and powerful, but never underestimate what a fine-tuned digital camera can do. Panasonic is set to remind the photography world of exactly that in just less than two days when it final finally unveils a new Lumix G9 camera for more avid shooters. And it won't be coming alone, of course, as it will be pulling along a new Leica DG Elmarit 200 mm f/2.8 lens that will enable to the camera to do its magic.
The Lumix G9 hasn't exactly had enough time to make rounds over the Internet. Its existence was first hinted at no sooner than the end of October. It briefly popped up at the Wi-Fi Alliance database, confirming at least one of its wireless features. But now we're getting an even clearer picture of what the camera has to offer.
According to the very short list of leaked features, the Lumix G9 will share some traits with the Lumix GH5 DSLM launched earlier this year. That includes the basic design, save for one crucial difference. The G9 has a second display at the top for the camera's current settings. That's in addition to the usual tiltable LCD display on the back of the camera.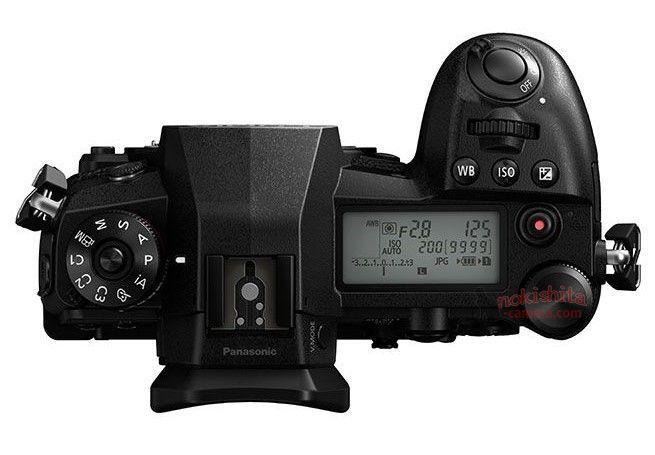 The Lumix G9 will supposedly also have the same photo features as the GH5, including a 20 megapixel MOS sensor. Of course, there are also new things, like an 80 MB shooting mode and the ability to stitch together 6 images into a single 1 GB image. There's also a 6K photo mode, in case 4K isn't enough. The G9 will supposedly have different video capabilities, though it isn't yet sure whether that's a good thing or not.
The Lumix G9 will debut side by side a new Leica DG ELMARIT lens with a 200 mm focal length, f/2.8 lens, and optical image stabilization. While both are expected to be announced 8th November, the camera isn't expected to make it in time for the holidays and will, instead, launch sometime after Christmas.
VIA: Photo Rumors