Panasonic Lumix FX90 gets iOS, Android remote app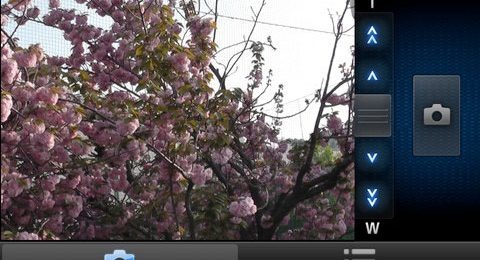 Panasonic has released a companion app for its Lumix FX90 WiFi-enabled digital camera. The app turns your iOS or Android device into a remote control for the camera, letting you use your handset's display as the viewfinder, which makes for better self-portraits and easier espionage.
Taking advantage of the FX90's WiFi capabilities, the app offers a remote view function that displays the same Live View image seen on the camera. It also brings a remote shutter feature that lets you control the camera using your smartphone to zoom and shoot a still picture. Additionally, there's a self-shot mode that's designed for shooting self-portraits.
In order for the app to work you will have to update the firmware on the FX90. The camera itself already uses its WiFi capabilities for transferring images and sharing them directly with social networks of your choice.
[via Engadget]