Panasonic looking to expand its energy presence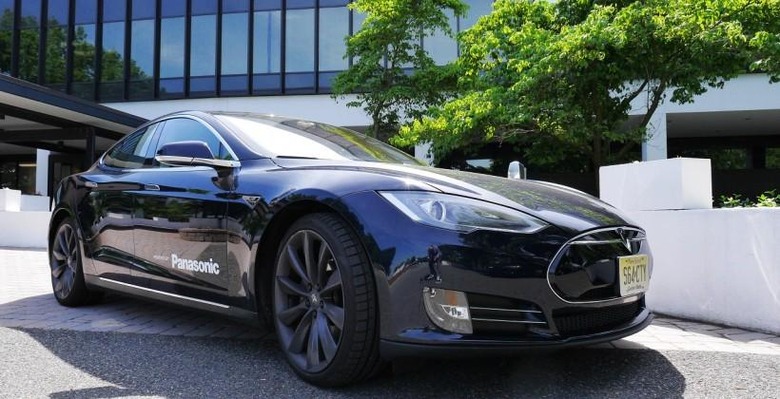 Panasonic is looking to expand its energy presence, with the company's head of Energy Solutions Center Hiroshi Edo Hanafusa announcing at the Cleantech Group forum that the company is on the hunt for new talent — specifically, for those who develop energy services utilizing Panasonic's technology.
Panasonic is working on the development of a platform that utilizes the cloud and software for its batteries, allowing them to be used for various applications. Perhaps one of its most notable recent integrations in this area is with Tesla Motors, which uses Panasonic batteries for its battery packs.
Whether Tesla Motors and Panasonic will officially partner on the former company's battery factory ambitions is yet unknown, though Panasonic has praised the benefits such a business collaboration would bring. The company already has its eyes other possibilities, however.
By putting a call out for new talent, Panasonic has made its intentions known, and put forth a sort of preemptive proposition for those who go on to pioneer whatever the next big energy-centric something is.
SOURCE: GigaOm
Image via Giulio Sciorio