Panasonic launches new Lumix SZ3 digital camera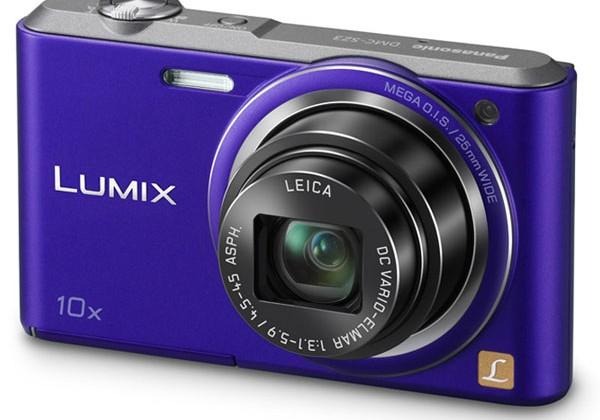 Panasonic has rolled out a new line of digital cameras at CES 2013 that includes the compact and thin camera called the Lumix SZ3. Panasonic says that the little camera is packed with features that will cater to any photographer looking to take pictures of family and friends, vacation scenery, or subjects in low light. The camera features a 10 times optical zoom Leica DC lens.
The camera also has 20 times digital zoom and the lens is a wide-angle 25 mm unit. The little camera is capable of shooting bursts at 10 frames per second. The camera also has 12 creative effects built-in and is compact enough to fit in a pocket.
Panasonic fits the little camera with Intelligent Resolution technology to keep image quality high when zoom is used. The image sensor used inside the camera has a 16.1-megapixel resolution. The camera has a 2.7-inch LCD on the rear for viewing images and lining up shots. The 12 creative effects inside the camera include soft focus, retro, and more.
The compact camera can also record 720p HD resolution video. Camera users can also retouch photos from within the camera using the beauty retouch feature. The camera will be available in black, blue, and white with availability set for the end of March. Panasonic is taking pre-orders right now $149.99.