Panasonic is leaving Tesla's solar cell Gigafactory 2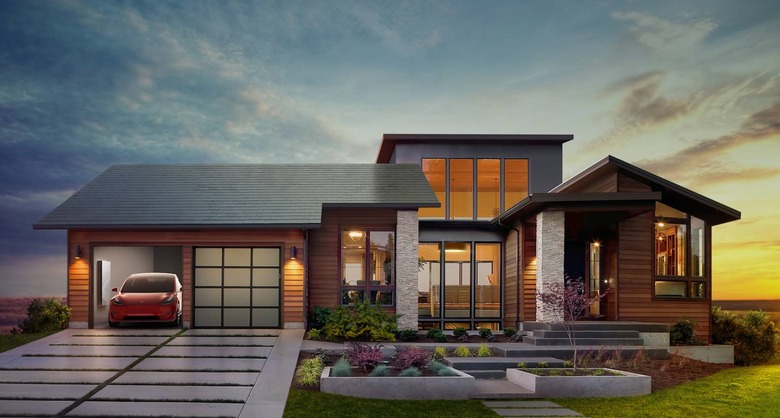 Panasonic announced today that it will begin winding down the production of photovoltaic cells it creates at Tesla's Gigafactory in Buffalo, New York. The two companies aren't ending their partnership entirely, as Panasonic said in its announcement today that it will continue working with Tesla in Nevada, with this decision having "no impact" on that particular team-up.
Panasonic says that by May 2020, it will "cease US solar manufacturing operations," before exiting the New York Gigafactory entirely by September 2020. That's potentially bad news for Panasonic employees who work on those solar cells and modules at the factory, though Tesla plans to hire some of the employees who are impacted by this decision.
This break up of sorts also doesn't mean the end of Panasonic's foray into solar energy, as the company says that it will continue to sell Panasonic-branded solar panels here in the US using its own distribution network. Apparently, Tesla says that Panasonic's decision to pull out out of the plant won't have any impact on its ongoing solar business plan.
So, it sounds like for Tesla at least, things will still be moving forward as anticipated, but as previously stated, this means that a number of Panasonic employees will lose their jobs. "Tesla hopes to hire as many qualified Panasonic applicants as possible to help fill job openings for its growing operations in Buffalo," Panasonic said today.
In addition to that, impacted employees will also be given a severance package that includes outplacement support, and Tesla and Panasonic will host job fairs at the Gigafactory to help those employees find new jobs. While the two companies will continue to work together on EV batteries in Nevada, it seems that Tesla will go it alone from here on out with the Gigafactory in Buffalo.