Panasonic does U-turn on Euro Satnav business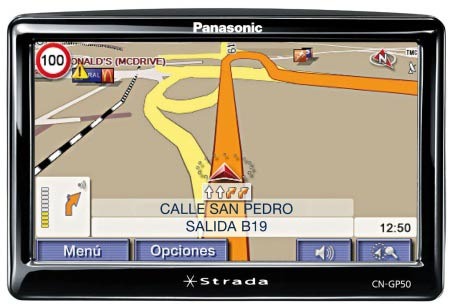 Panasonic are withdrawing from the European satnav business, after drastically falling prices have made it economically unfeasible.  While no official release has been made, UK site The Register is reporting that Panasonic will now instead focus on in-car entertainment hardware that will be marketed at car manufacturers rather than individual end-users.
The standalone satnav business has been highly competitive in Europe, particularly over the past twelve months, with some highstreet retailers halving prices of their entire range in the run-up to the holidays.  The proliferation of OEM devices, plus the absence of key differentiation features between models, has resulted in an unstoppable race to the bottom line.
Meanwhile, devices such as MIDs, UMPCs, smartphones and feature-phones are all now beginning to offer satnav functionality.  Often these packages are from the same big-names which have previously dominated the standalone GPS business.