Panasonic announce BD50 Blu-ray player pricing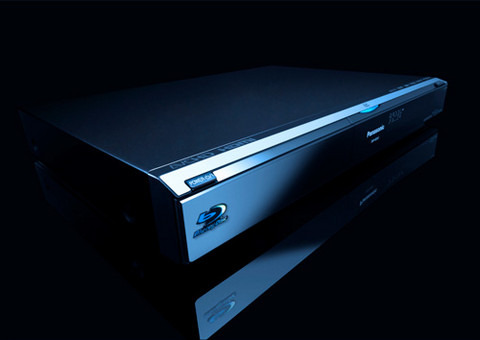 Panasonic have announced pricing for their upcoming BD50 Blu-ray player.  Set to be the company's flagship high-definition player, the BD50 will cost $700 and will launch, according to the company's latest promises, before the end of Spring.  The BD50 is the first unit from the manufacturer to support Final Standard Profile 2.0, which includes multiple internet-based extras sourced from Blu-ray discs.
That means access to in-movie games and multiple new language soundtracks available to download.  The BD50 will also be able to play AVCHD (H.264) video and display JPEG images stored on an SD card.  Both 24p and HDMI 1.3 will be supported.
It's tricky, though, to see who would pick the Panasonic BD50 over the PlayStation 3.  That console comes in at several hundred dollars cheaper and includes much of the same functionality – including, of course, gameplay. 
[via Electronista]