PAMELA is a horror game without the cliches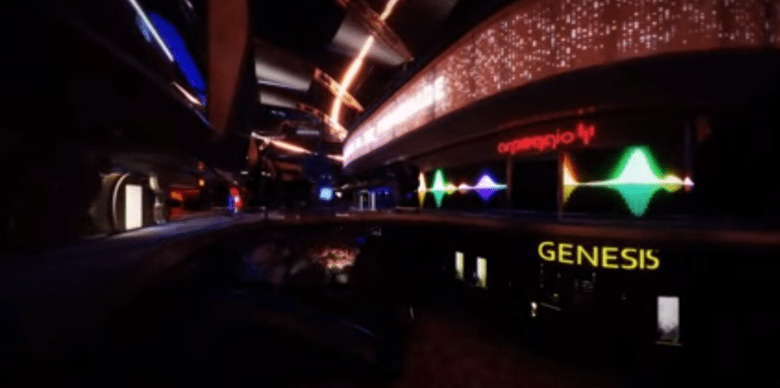 Horror games are always fun, but too often they're like horror movies — cliched and repetitive, repeating the same dry stories with vaguely similar characters. That's not always true, though, and sometimes a horror game surfaces that breaks the mold in some way. PAMELA looks to be one of those, presenting a horror game wrapped in a bright-neon and clean science fiction-like package. It's a survival horror game, and it'll be available for the PC when it launches. Trailer available after the jump!
PAMELA was announced in March, and though it is still a work in progress at this point, it looks like a nice deviation from the typical dark, shadowy and gory staples that dot the horror genre landscape. It revolves around a futuristic world where neon lights are aplenty and, with a bit of imagination, one could imagine people carrying on and having fun.
It is a dead civilization, however, and you're going through it scavenging for items while surviving against what appear to be zombies of one sort or another. The place is called Eden, and says the maker, "the residents are mad with unpredictability". The darkness in particular is problematic, and so gamers are tasked with keeping the lights on by managing the city's power.
PAMELA is the name of an AI that'll guide the players, but it is teased that even she might prove to be a problem. The game will be released for Windows PCs, with the developers slating the launch to be some time in 2016.
SOURCE: Kotaku