Palm's webOS 1.4 surfaces with video recording [Video]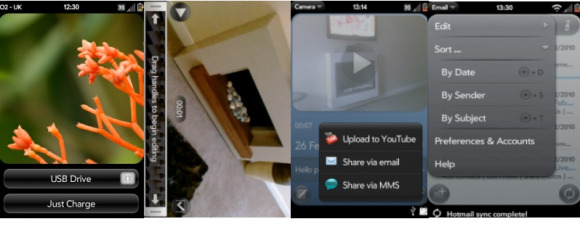 We heard several days ago that Palm's webOS 1.4 was rumored to be arriving the 25th; it's not here yet, but screenshots have already surfaced online of what'll come with the update, including video recording ability, and an improved call log.
There's also a demo of the Video app, as well as new options in the reset screen and a much-improved call log that gives you more options and info on your missed calls and sorts calls by caller.
Update: 1.4 is officially live from Palm's site.
[via Pre Central]