Palm Treo 500v officially launching on Vodafone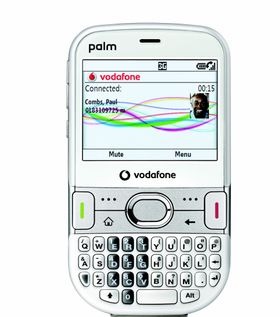 Well we all knew the new Palm Treo 500v was coming, and it was just a matter when.  Leaked pictures and info oozed out of every orifices of the Internet of the past weeks.  So here it is – officially launched on Vodafone network.  It will initially be available to Vodafone customers in Germany, Ireland, Italy, Netherlands, Portugal, Spain the UK and Vodacom customers in South Africa starting in October.  There's no mentioning of price, so I can only assume it will vary based on carrier subsidization.
The Treo 500v offers high-speed 3G/UMTS Internet access, letting users access sites such as MySpace, YouTube and eBay at lightning speed.  It sports Windows Mobile 6 armed with a decent size screen, full QWERTY keyboard, video streaming capability and a whole bunch of ways for you to stay in touch with friends, co-workers and love ones via Instant Messaging, SMS and email.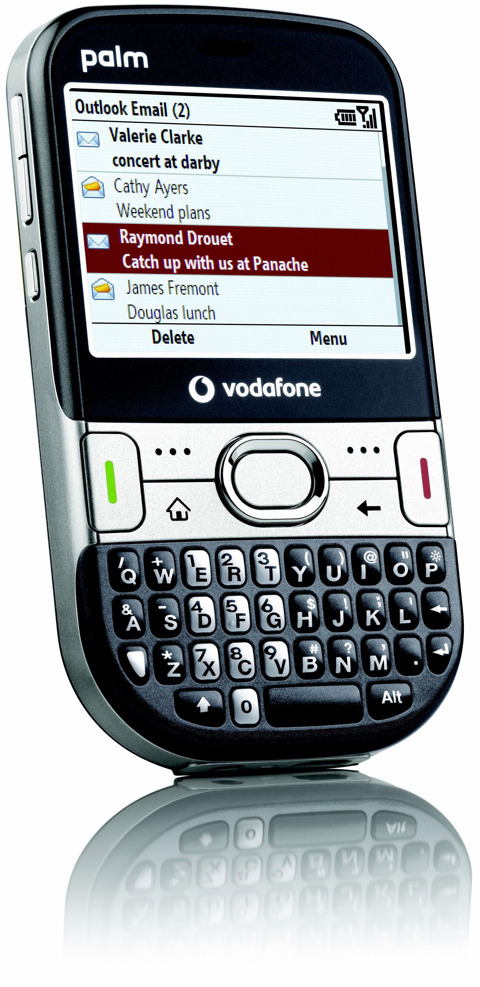 Other features include automatic delivery of Hotmail/MSN, Yahoo!, and Gmail as it arrives, access to Google Maps and eBay, Vodafone live!, 2.0-megapixel camera and 150MB of memory which you can expand via microSD expansion card.  You can get it in any color you want as long as its glacier white or charcoal grey.