Palm Quietly Unveils The Treo Pro Smartphone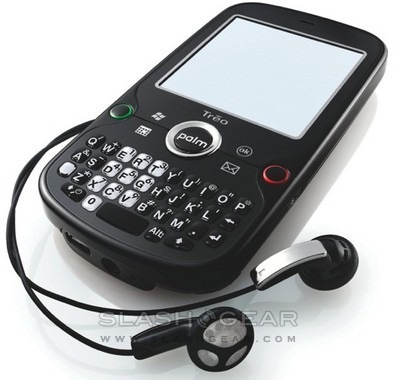 Early this morning, Palm released two official press photos of the Treo Pro along with a short video of the handset in action.  The company didn't reveal a whole lot of information other than the following: the Treo Pro smartphone features a one-touch Wi-Fi button, GPS, runs the Windows Mobile 6.1 OS and has a high-resolution flush-fitting color touchscreen.
Click over to watch the demo video and see more images
For the Treo Pro, Treo-Pro.com Accessories online store offer an entire list of accessories; everything from Treo Pro backup batteries to car accessories, chargers, cables, headphones, cradles, bluetooth accessories, and much more. The list goes on and on, but basically, the primary purposes of Treo Pro accessories are to add functionality, such as where you can use it and what you can use it with, make some features easier to use, and extend the use of the Treo Pro.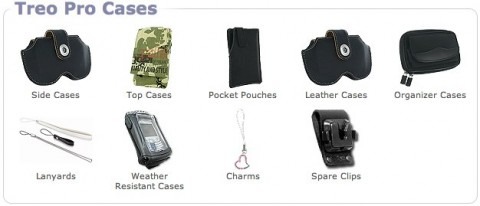 Update: Palm and the Treo Pro: my farewell to you
Based on earlier leaks, we learned that the Treo Pro will also feature a 3.5mm headphone socket, 320x320 pixel display, microUSB connector (rather than Palm's previous proprietary connector), and is rumored to sport a 400MHz processor with performance described as "snappy".  Memory was given as 256MB ROM and 128MB RAM.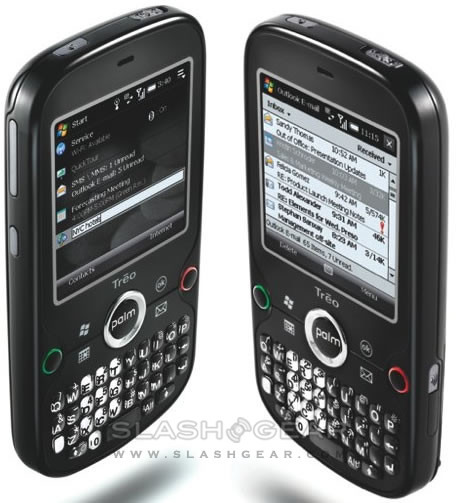 The price and date of availability is still unknown. Related Treo Pro articles here, here and more live pictures here.
Treo Pro Smartphone demo