Palm Pre Plus webOS 2.1 update already up and running on French phone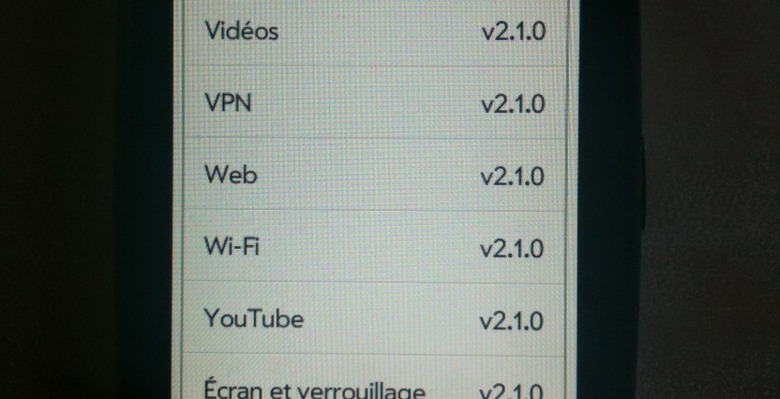 Well, that didn't take long. O2 Germany only began pushing out the webOS 2.1.0 update for Palm Pre Plus handsets a few hours ago – complete with the stern warning that it was for the German model and no other – and already a doctored version is up and running on other models. Olivier Charavel got webOS 2.1.0 on his French Pre Plus, and the best news is that it grants the smartphone with a new lease of life.
"webOS 2.1 is so fast it's crazy" Charavel says, "My Pre Plus feels like a brand new device. Amazing." Interestingly, it seems the German webOS doctor for 2.1 seemed to recognize Charavel's French Pre Plus with no problems; the phone told him to reboot and, once that was complete, he had the updated version up and running. We don't have a Pre Plus to hand in order to try it ourselves, and as ever installing firmware not intended for your device can leave you with a bricked phone, but it seems this may be one of the easier update cycles.