Palm Pre Plus Arriving on AT&T May 16th with Free Touchstone Charger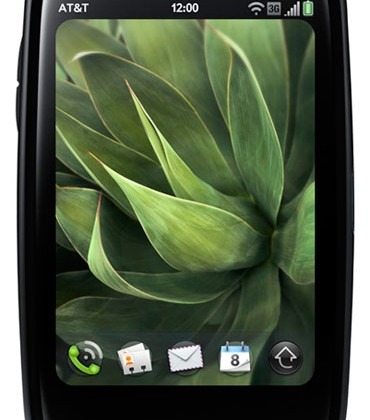 Facebook is good for something, we imagine. After all, more and more companies are utilizing the social networking site to announce things. Huge things, in fact. For example, today marks the official announcement of the Palm Pre Plus for AT&T and when, for how much, and a little bit of extra goodness thrown in for good measure courtesy of AT&T's Facebook page.
The premiere webOS handset is all set to launch in just a few short days: May 16th, 2010 to be exact. And, while it may not be going for the cheap, cheap price that Verizon Wireless is currently advertising their own model, it does come with an added bonus. Palm and AT&T have decided to throw in one Touchstone wireless charging device for anyone who picks up the device "for a limited time," and from an AT&T corporate location.
You can expect to pay $149.99 for the Pre Plus after a mail-in rebate, and a new two-year contract gets signed. Unfortunately, for now it seems that the Pre Plus is the only device getting announced right now, as the Pixi Plus is still waiting to make its AT&T debut. Hopefully we don't have to wait long. Besides, we're just happy to see webOS on AT&T.
[via AT&T Facebook]