Palm Pre Plus and Pixi Plus priced; Free Verizon handset offer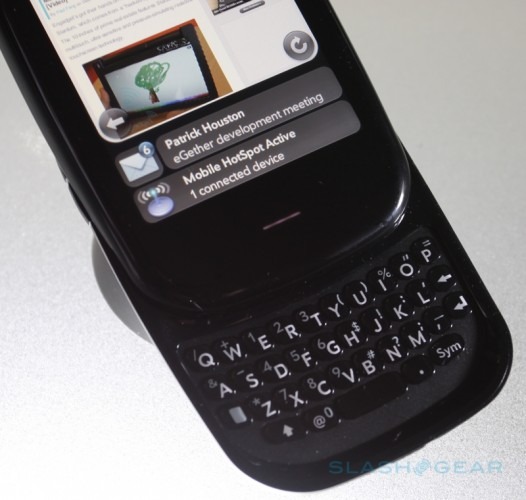 You may have missed it from our Palm Pre Plus review earlier in the week, but Verizon Wireless have kicked off sales of the new webOS smartphone by offering a BOGOF offer for the Palm Pixi Plus.  Between now and February 14th 2010, anyone who picks up a $149.99 Palm Pre Plus or $99.99 Palm Pixi Plus from Verizon will get a second, free Pixi Plus.  Full details after the cut, plus a tidbit for Sprint customers envious of the Verizon mobile hotspot app.
Obviously both the first handset and the free Pixi Plus have to be activated with a two-year agreement.  The initial prices are after a $100 rebate themselves, and then there's a second rebate involved for the free Pixi Plus; as for plans, they start from $39.99 per month (for 450 anytime minutes) and top out at $69.99 for unlimited Nationwide Talk or $89.99 for unlimited Nationwide Talk & Text.
Got a Pre on Sprint and wish you had the Verizon-only mobile hotspot app?  We can't deliver that, but Peek's Amol Sarva points to Mytether for the Palm Pre, unofficial software which basically does the same thing.  You'll need the mojo SDK and to put your Sprint Pre into developer mode first.
In case you missed it before, notable improvements to the Plus versions include wireless charging cases included and WiFi on the Pixi Plus along with more storage for both handsets. I reckon a good network is what Palm's smartphones have needed; we will see how Palm's sales look a quarter after the new devices hit Verizon. If things are still bad for Palm, they can't blame Sprint.