Palm Pre 2 Hitting Verizon Tomorrow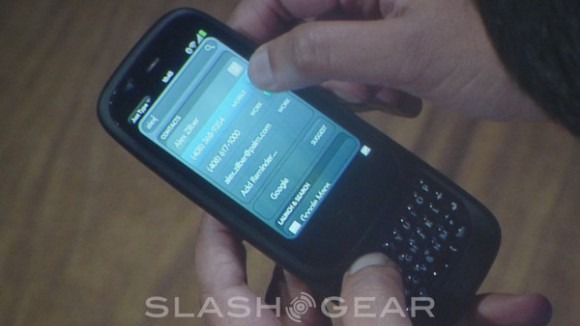 Just announced from the HP Palm Think Beyond webOS event is that the long speculated Palm Pre 2 is finally hitting Verizon tomorrow. The device is the first to sport the webOS 2.0, but sadly this release announcement comes just as they announce exciting news about the Palm Pre 3.
The Palm Pre 2 has been speculated to be available with Verizon sometime around this week and sure enough they've just made it official. The hype around the phone was mainly about the support for webOS 2.0.
But other than that it doesn't seem like there was too much excitement about the device considering that most major carriers had no plans to carry the device. And now with the Palm Pre 3 possibly available this summer, the Pre 2 may very well be just a tiny blip in the radar.