Palm Foleo - Palm says it will be delivered on time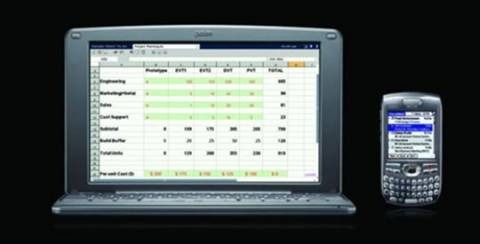 News from the rumor mill the other day pointed to a delay for Palm's upcoming Foleo. Palm however, insists that it is still set to ship on time.
Lets break this down just a bit. Palm hasn't given us a solid release date, rather they have said it will be shipping this summer. The last official day of summer is actually September 22nd this year. That gives them just a little less than a month to release it. If I were a betting guy, I'd look for a release on or around the last day of summer.
I'm sure that there was a collective sigh of relief heard around the world when they made this announcement. I'm sure dozens of people would have been devastated if it had been delayed.
Palm's Response To Foleo Delay: Still Shipping On Time [via crunchgear]