Pact fitness app settles with FTC over unfair billing accusations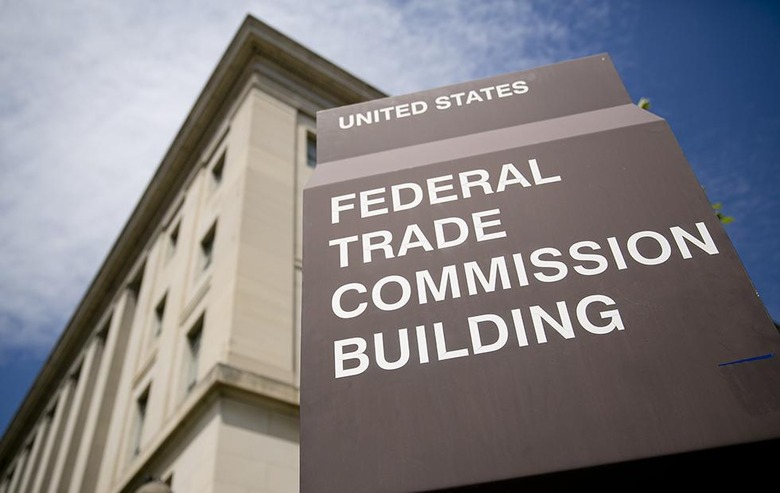 Fitness app Pact wants to help users reach fitness goals by using a cash incentive...or at least it says it wants to. The app works by charging users if they don't meet their weekly fitness goals and rewarding them with money if they do meet their goals. Allegations made by the FTC allege that things have worked differently in reality, and Pact will pay $940,000 as a result.
According to a report released by the FTC, Pact allegedly was charging users even if they met their weekly fitness goals, and was also failing to give people their rewards when they did meet their rewards. These amounts could range from $5 to $50, ultimately resulting in what the FTC says were tens of thousands taken from users as penalties.
The FTC went on to claim that Pact continued to charge some users even when they cancelled their use of the app. One person complained to the FTC saying they were charged more than $500 even after deleting the Pact account. As well, the FTC goes on to accuse Pact of not providing adequate information to users about how to stop the charges and cancel their use of the service.
Ultimately, the FTC said it was in violation of rules prohibiting deceptive and unfair practices, among other things. Overall, Pact has agreed to a settlement of $1.5 million, with $940,000 of that going toward users who were improperly charged or who weren't given the rewards they should have received. Those users will be notified and paid within 30 days of the order's entry.
SOURCE: FTC